Court backs $40M award to student infected by tick bite on school trip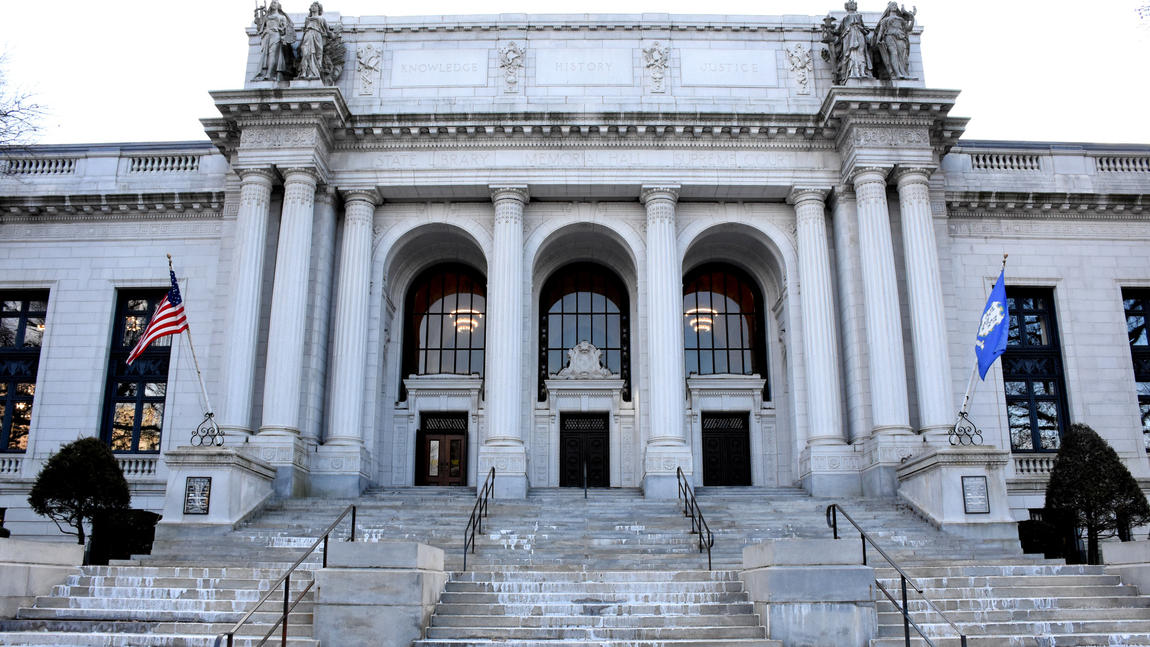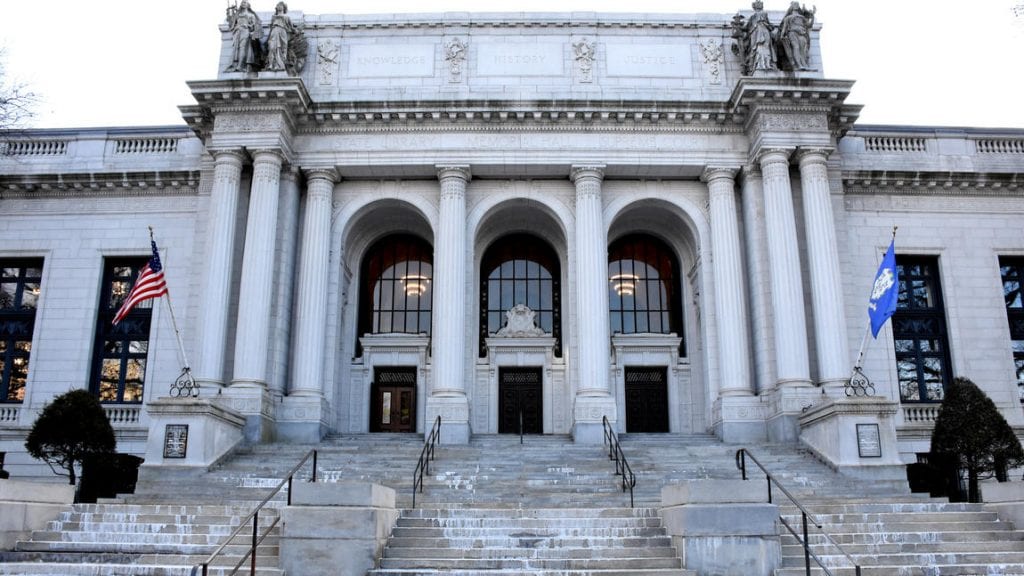 Hartford Courant, August 12, 2017:
By Edmund H. Mahony
The state Supreme Court said Friday that schools have a duty to warn parents and students of potential hazards associated with field trips – in particular, dangerous insect bites – and let stand a $41.7 million verdict to a student who was disabled after developing encephalitis from a tick bite while on a school trip to China.
The high court clarified what it called the "affirmative duty" of schools to protect children in their care. But its decision does not definitively settle a case that insurers, schools and educational associations argue will determine how, or even if educational travel is offered in the future. READ MORE.