NEWS: Ticks test positive in CA's Santa Monica Mountains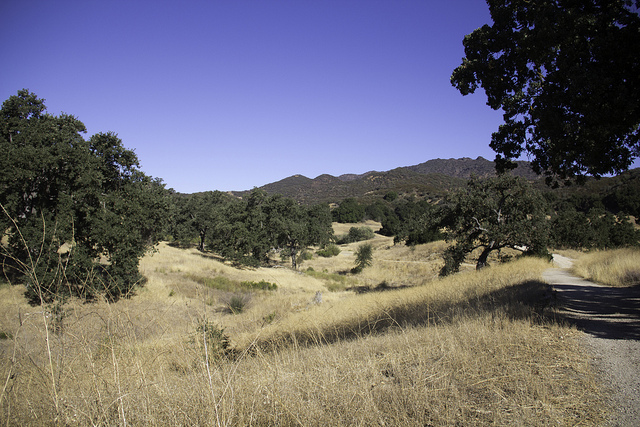 This refutes the mistaken impression that you can't catch Lyme disease in southern California.
From KCET.org:
by Zach Behrens
on April 11, 2013 11:36 AM
Ticks from three parks in the Santa Monica Mountains have tested positive for Lyme disease, officials announced today. The parks, all found between Agoura Hills and Malibu, are Paramount Ranch, Malibu Creek State Park, and Tapia Park.
"This is a good reminder for visitors to stick to the trail and avoid the vegetated areas where ticks like to hang out," said Evan Jones, the chief ranger for the Santa Monica Mountains National Recreation Area.