NEWS: Fox News in CT features Sapi and Mervine in Lyme interview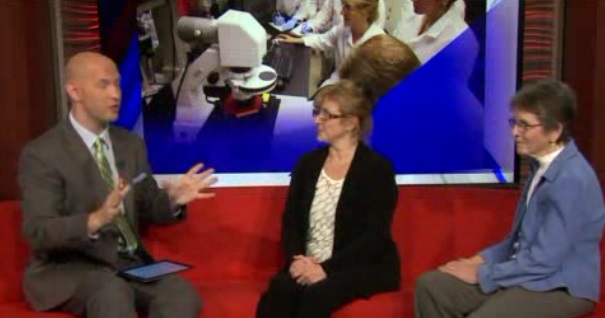 Phyllis Mervine, founder and president of LymeDisease.org, and Dr. Eva Sapi, of the University of New Haven, discuss Lyme disease. LDo recently donated $150,000 to purchase a custom-made atomic force microscope to support Dr. Sapi's pioneering work.
Click here to view the news segment.
.
.
.