NEWS: CDC dragged its feet in following FOIA law. Guess why?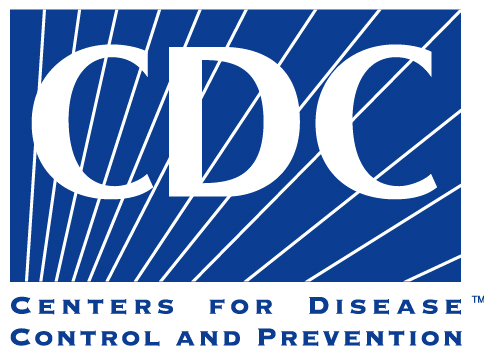 Science journalist Kris Newby, a producer of the Lyme documentary Under Our Skin, writes about about her efforts to get the CDC to meet its legal obligation to disclose requested information. When the material was finally released–five years late–it revealed "a disturbing picture of a shadow group that has been setting Lyme disease policy and a national research agenda without public oversight or transparency."
.
.
From the Transparency Watch blog, on the website of IRE.org, a organization for investigative journalists:
FOIA request to CDC took five years to fulfill
By Kris Newby | 05.20.2013
The Centers for Disease Control and Prevention considers itself to be one of the nation's foremost scientific institutions, dedicated to transparency and evidence-driven policies.  It is fair, therefore, to ask this question: What happens when the CDC brazenly ignores the Freedom of Information Act (FOIA), taking more than five years to fulfill a journalist's information request, which by law should take "approximately a month"?
Speaking from experience — absolutely nothing.
In July 2007, I submitted a simple request for emails and resumes from three CDC employees. This information was needed for background research associated with the Lyme disease documentary, Under Our Skin.
For five years the agency strung me along with frivolous denials, mysterious delays, shifting explanations and false promises. In essence, the delays became an illegal, off-the-books FOIA denial.
Yet no one in the CDC FOIA office went to jail. And no one was fired or reprimanded.
Click here to read the rest of the article.