NEWS: How you can catch Lyme disease in New York City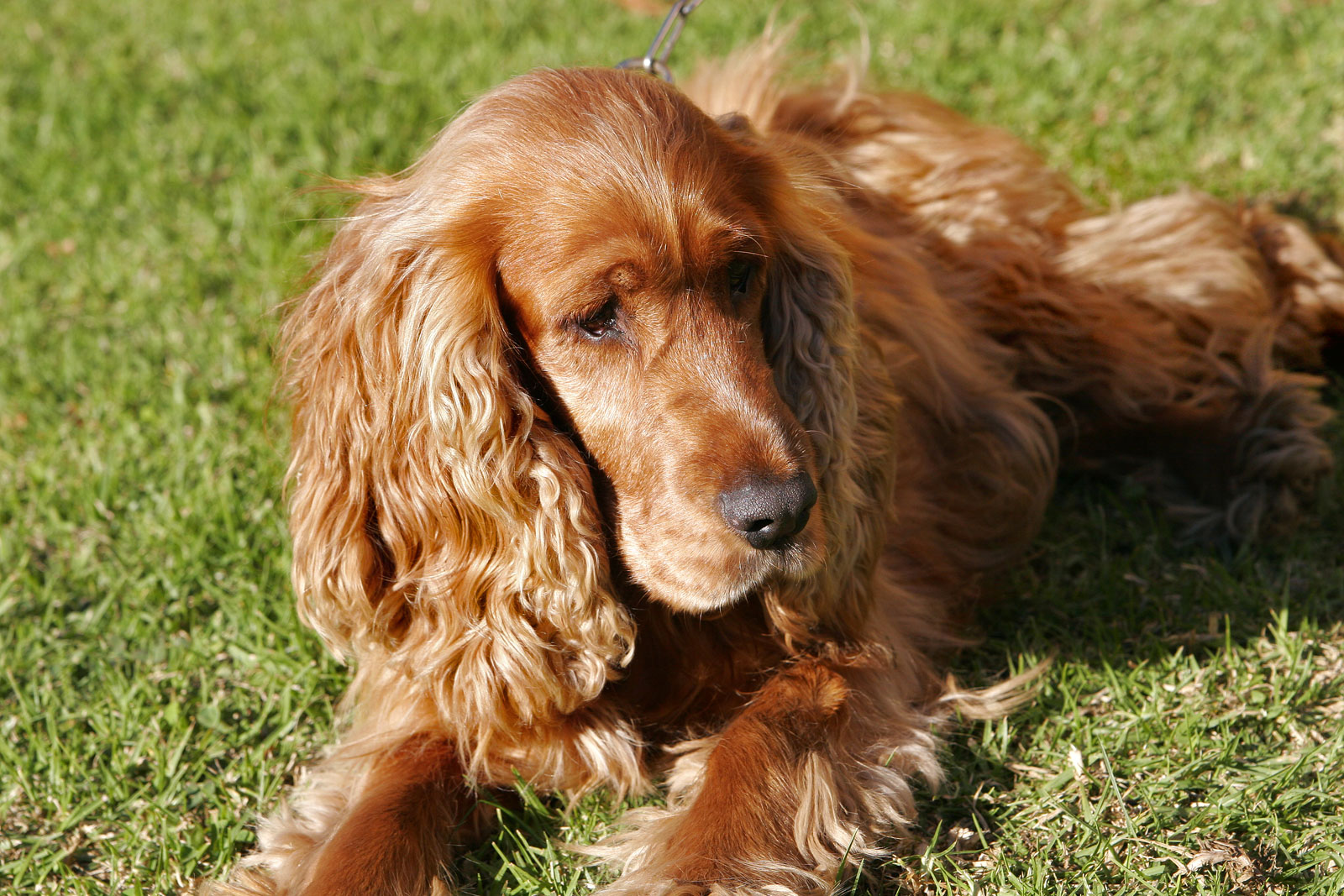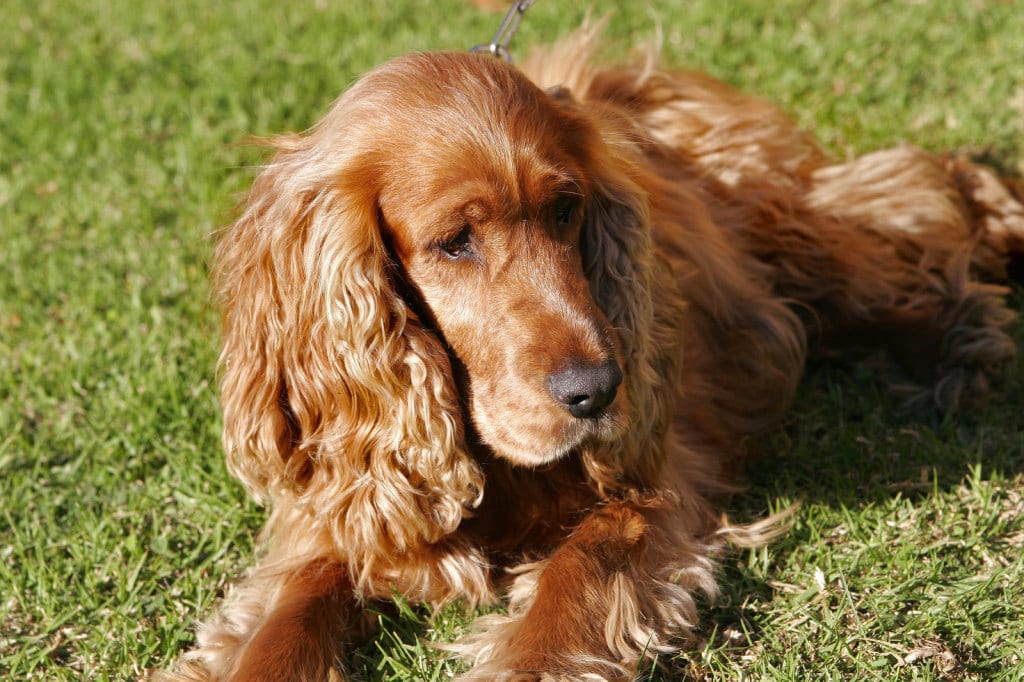 Dr. Leo Galland discusses the ways Lyme-infected ticks can end up in urban parks, on your dog, and in your house or apartment.
How Dogs Can Give You Lyme Disease
by Dr. Leo Galland, May 21, 2013
Do you feel carefree in Central Park, safely isolated from the famous Lyme disease locations upstate in Long Island, Connecticut and New Jersey?
After all, Lyme spreads from deer ticks, and there are no deer in Central Park. But deer ticks are also carried by rodents, such as mice and birds that are spreading Lyme into new areas. What about all those squirrels?
University of California studies have found squirrels in California to be infected with the Lyme bacteria (Borrelia burgdorferi). University of Oxford research states that squirrels carry the ticks that spread Lyme disease in the U.K.
Yet there is a bigger animal that can carry numerous deer ticks, right into the city, into apartments and houses. That's right, I am talking about man's best friends: dogs. Now, I am a big dog lover, and our family has always had a dog. But dogs carry ticks, including deer ticks that carry Lyme disease (Borrelia burgdorferi) and other tick-borne diseases.
Click here to read the rest of the article.
.