NEWS: Tick-borne miyamotoi pathogen found in 19 California counties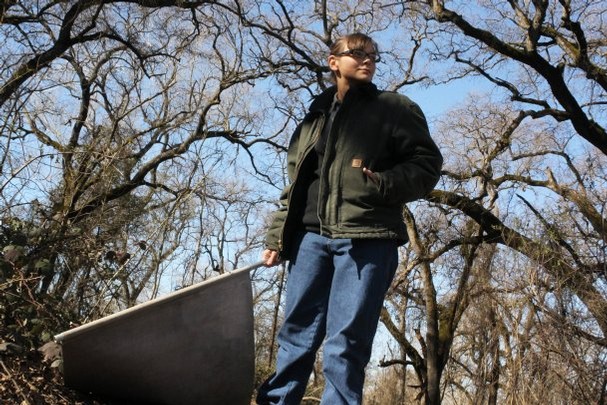 Borrelia miyamotoi causes Lyme-like symptoms but doesn't show up in typical testing.
From the Redding Record Searchlight:
New tick-borne bacteria found in Shasta County
by Damon Author, Feb. 20, 2013
It could be that the disease hasn't been found in Shasta County, or anywhere else in California, because no one has been looking for the bacteria in sick people, district Vector Ecologist John Albright told the trustees during a board meeting Tuesday.
"It's one of those things, if you're not looking for it, you're not going to find it," he said.
Click here to read the complete article.