Miss California USA kept mum about Lyme disease for 24 years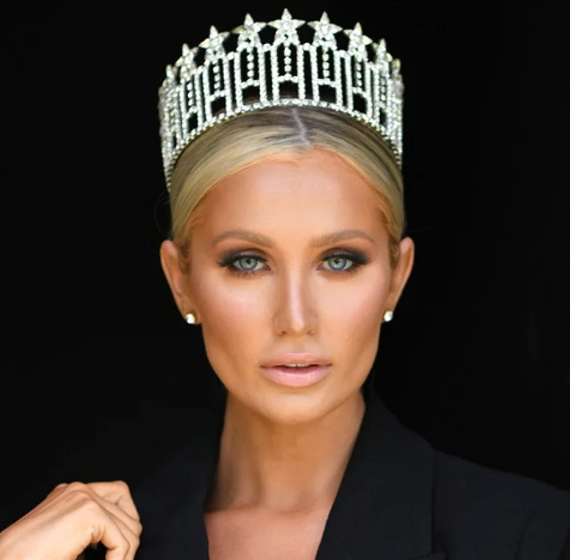 People, November 4, 2020
by Joelle Goldstein
Allyshia Gupta is embracing the truth about her health and revealing she has Lyme disease, more than 20 years after being diagnosed.
Gupta, who was crowned Miss California USA in January, tells PEOPLE that she first learned she had Lyme when she was 2-years-old, but never shared her story publicly for fear of "being seen as less than."
"It was something that I wanted to withhold. I didn't want my employer to think, 'Oh, I'm not going to hire her because she might potentially be disabled or unable to do this,'" she explains. "I was advised by people to not share this because 'you don't want it to give you a bad rep.' " READ MORE.
[Editor's note: Gupta will compete in the Miss USA pageant on November 9.]