LYMEPOLICYWONK: MyLymeData, powered by patients, helps drive Lyme research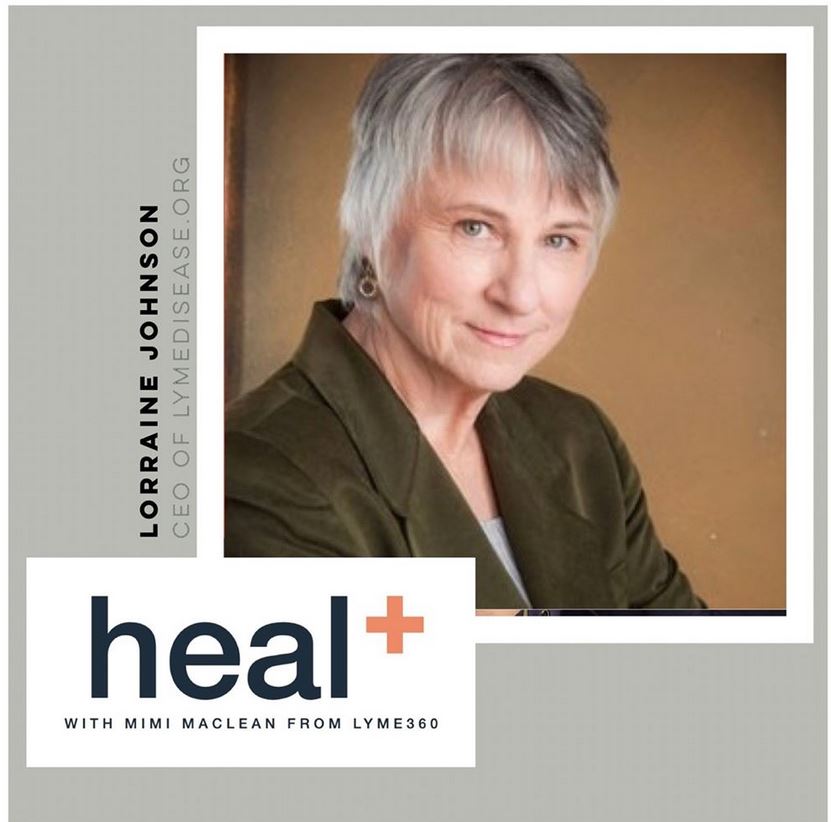 I want to thank Mimi MacLean for featuring me on Lyme 360's Heal podcast. Mimi has been battling Lyme disease for four years now, and recently started her podcast to help other patients find their path to healing.
I appreciated the opportunity to discuss the MyLymeData patient registry with her, and how it's leading towards research breakthroughs.
As I explained to Mimi, we communicate with large numbers of patients, giving them the information that they need to know about Lyme disease. And then we advocate for healthcare policy change, using their voices, amplifying their voices, and then pooling their data together in MyLymeData.
MyLymeData is a research project to help gather information so that when policy makers say something like, "oh, co-infections are rare," we can say, "Well, they're not rare in patients with persistent Lyme disease. Actually, the majority of patients with persistent Lyme disease have co-infections."
When we make statements about the experience of people with Lyme disease, we have data to back up what we say. The information we gather through MyLymeData helps drive change.
Click below to listen to my interview. Click here to find out more about Mimi and the Lyme 360 podcast.