Leveraging the wealth of available data to help Lyme patients recover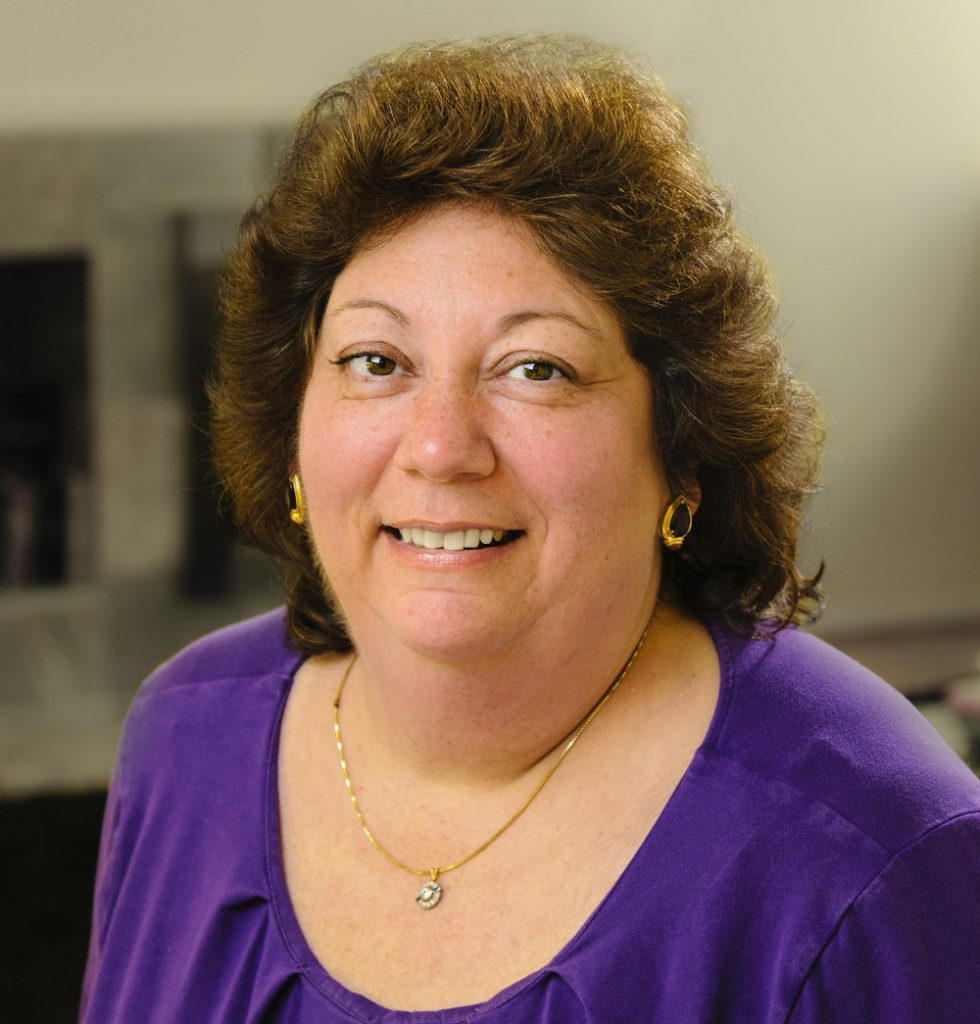 Mira Shapiro delivered the following public comment by telephone to the Tick-Borne Disease Working Group on December 2.
My name is Mira Shapiro. I am a chronic Lyme disease patient, biostatistician, and data scientist who works with LymeDisease.org and their MyLymeData patient registry. I also have more than a decade of experience consulting on multiple government healthcare projects.
Although there are in excess of 400,000 new cases of Lyme disease annually, it is a disadvantaged disease from a research perspective. Today I would like to discuss Lyme disease research, and how as a community we need to work together and bring data from disparate sources to bear to move research forward to better understand, test for, and treat Lyme from acute to chronic forms.
There are many types of data that can be used for healthcare research. Some that most people are aware of are clinical trial results, patient charts, and medical records. In addition, patient registries like MyLymeData and other specialized surveys can be the stars of a research study or used in conjunction with other sources.
Serum and tissue banks, autopsy reports, and social media content are also valuable sources of data that can be incorporated into research designs. These different types of evidence should be viewed as complementary, rather than competing. All evidence types have strengths and weaknesses.
Harnessing vast amounts of data
With advances in technology we are able to harness vast amounts of data from many sources in multiple formats to create valuable, usable information. Applying statistical, machine learning, and artificial intelligence techniques to these collections of data will allow us to create research designs to accelerate our ability to understand the Lyme patient population while at the same time protecting patient privacy.
Greater volumes of data will allow us to better understand the path to diagnosis, patient profiles, and treatment successes and failures informing better disease identification and patient-centered care and treatments.
Although there are differing opinions in the Lyme community, I know that we can agree that we want patients to get accurate diagnoses and treatments that improve their conditions and quality of life and reduce the burden of the disease on society in general.
The new Tick Borne Disease Working Group will be convening in 2021. I hope that one of the priorities will be encouraging and assisting the medical and healthcare research community to leverage the wealth of available data to fuel a Lyme disease research engine that focuses on patient-centered research and solutions.
Biostatistician Mira Shapiro lives in Maryland.