Denying Lyme treatment is "deeply institutionalized discrimination"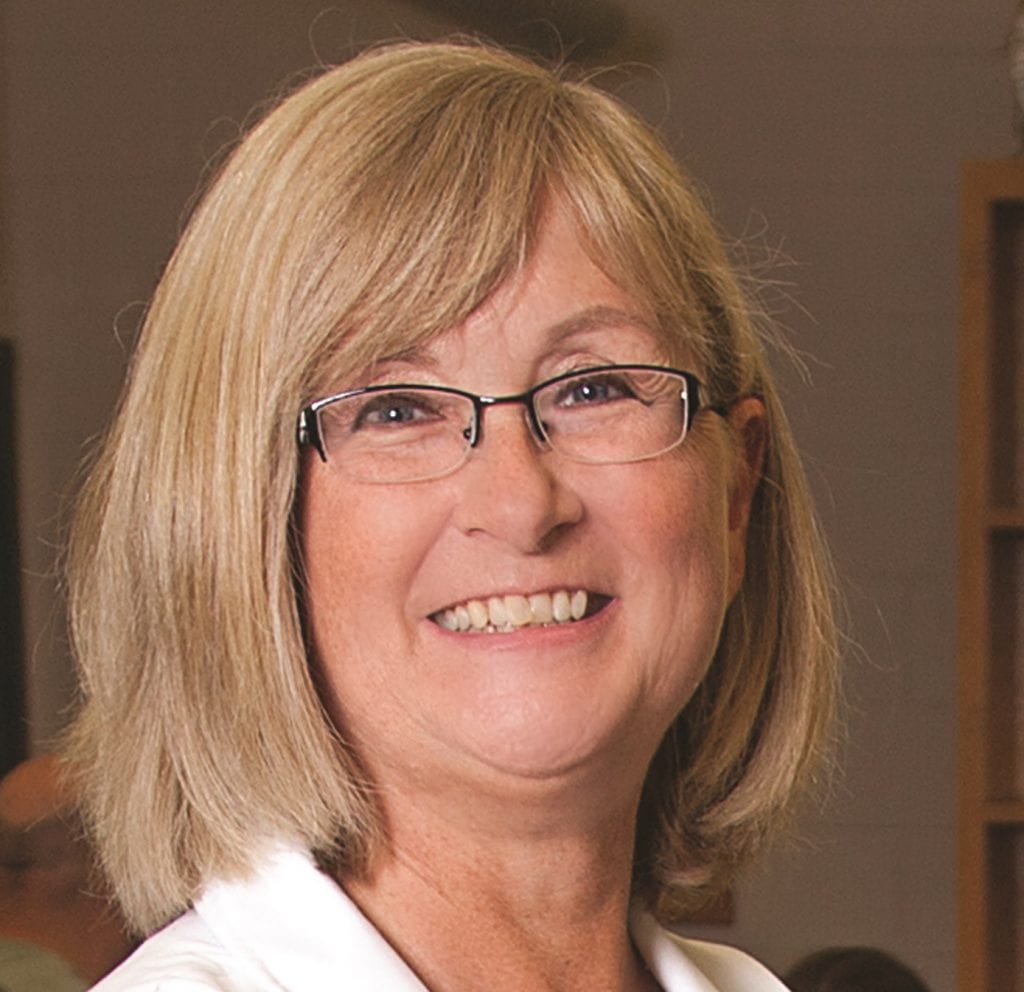 Holly Ahern gave the following remarks by telephone to the Tick-Borne Disease Working Group's December 2 meeting.
Based on the proceedings of this Tick-borne Disease Working Group, and the release a few days ago of a new set of medical guidelines which are not really "new" at all, the need for an unbiased evaluation of all of the available science related to Lyme disease has never been more apparent.
The intent of the legislation which directed HHS to convene this body, as it was originally drafted and passed nearly unanimously by the House in 2016, was to empanel a group with diverse viewpoints to do a deep dive into the myriad of issues surrounding Lyme disease diagnosis and treatment.
For reasons that are unclear but undoubtedly related to the decades-long and contentious battle between Lyme disease patients and the NIH and CDC, the language that became law was changed to encompass all tick-borne diseases.
As specified by Dr. Anthony Fauci in an article published in the "New England Journal of Medicine" in 2018, Lyme disease alone represents 82% of reported cases of tick-borne illness in the United States. Lyme disease should therefore encompass at least that much of the work done by this body.
New cases of Lyme disease exceed those of most other infectious diseases in this country. A significant proportion of Lyme disease patients develop a long-term, debilitating illness which the prevailing medical guidelines labels as "medically unexplained symptoms."
This newest iteration of the guidelines further state "the question remains whether patients with these highly heterogeneous symptoms but no alternative diagnoses should be treated as if they had Lyme disease and, in the opinion of some, treated for an extended period of time. No high-quality studies have addressed this question."
No test can prove you do or don't have active Lyme
Having served on the Testing and Diagnostics Subcommittee of the 2018 Working Group, I can confidently assert that there is no diagnostic tool available that can accurately discern people who are actively infected with Borrelia burgdorferi from those who are not. Although this is always stated in the reverse — it is therefore not possible to know whether patients with "highly heterogenous symptoms" do not actually have Lyme disease.
How, then, do you design a "high quality study," when you can't accurately discriminate your cases from controls? Or reliably determine whether antibiotics are an effective treatment, since there is no actual endpoint? Or confidently declare that "chronic Lyme disease" is not actually Lyme disease at all?
The answer is, you can't.
Denying patients access to healthcare, based on results of blood tests known to be inaccurate, on poorly-designed clinical studies, and on decades-old medical bias that active infections produce only a few rigid clinical signs, is discrimination. Deeply institutionalized discrimination.
Better science is available, and it's time to move on.
Holly Ahern, an associate professor of biology and microbiology at SUNY Adirondack, is the mother of a daughter with Lyme disease.  She co-founded the non-profit Lyme Action Network and serves as scientific advisor for Focus on Lyme, regarding research on diagnostic tests for tick-borne diseases.