TOUCHED BY LYME: Media drinks kool-aid on Lyme study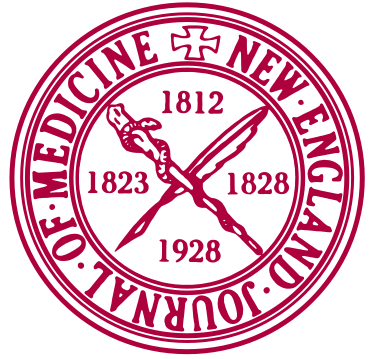 In an article published this week in the New England Journal of Medicine, European scientists reported on their study of whether giving oral antibiotics after two-weeks of IV Rocephin was helpful to Lyme patients.
As Lorraine Johnson explains in the Lyme Policy Wonk, even though most of the patients showed improvement in their symptoms, the results were labeled a "failure" by the study's authors.
She states: These authors were comparing two weeks of IV Rocephin against two weeks of IV Rocephin followed by oral antibiotics. They found no difference between those who received additional oral antibiotics and those who did not. So maybe the oral antibiotics aren't adding much or maybe they were the wrong oral antibiotics or maybe they weren't given long enough. Who knows?
However, the IDSA's public relations machine has made sure that this story has been widely trumpeted throughout the US media as "Proof that long-term treatment won't help Lyme disease."
Media outlets as diverse as Time magazine, NPR, Forbes, US News & World Report, Today.com and even Teen Vogue picked up the story. Most of them headlined their coverage with some variation of "Long-term antibiotics ineffective for Lyme disease." To their credit, a few media outlets at least acknowledged the ILADS point of view.
Here's what Time.com said:
Still, others maintain that current tests for Borrelia aren't sensitive enough to pick up ongoing infections. Dr. Samuel Shor, associate clinical professor at George Washington University Health Care Sciences, says those people may benefit from continued antibiotics. He notes that the tests look for antibodies to the bacteria, and that the sicker patients are, the less likely they are to have sufficient immune responses against the bug, and therefore they may test negative. "When they say there is no evidence of Borrelia, they're saying there is no test evidence. On the other hand, there is clinical evidence, which is the patient sitting in front of you with symptoms," says Shor, who is also president of the International Lyme and Associated Diseases Society, which supports the existence of a chronic Lyme disease condition. "That's what they are disregarding."
NPR's "Health Shots" included the following from ILADS and LymeDisease.org board member Dr. Ray Stricker:
Stricker argues that that mainstream professional societies are ignoring these (Lyme) patients' needs. "They're horribly sick," he says. "They need decent treatment. Unfortunately, this study is going to be misinterpreted to say there is no treatment for these patients."
Interesting timing that all this "proof" that long term treatment won't help is ratcheting up on the Internet, just as the IDSA is "responding" to patient comments about what we see as its misguided efforts to review the group's patient-unfriendly Lyme guidelines.
Stay tuned for more. It's going to be a wild ride.
TOUCHED BY LYME is written by Dorothy Kupcha Leland, LymeDisease.org's VP for Education and Outreach. She is co-author of When Your Child Has Lyme Disease: A Parent's Survival Guide. Contact her at dleland@lymedisease.org.