IDSA responds to Lyme patient comments–sort of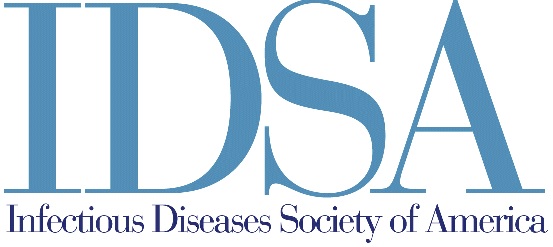 About this time a year ago, LymeDisease.org joined with some 90 other Lyme patient advocacy organizations in giving wide-ranging comments to the Infectious Diseases Society of America regarding the proposed update of the IDSA's Lyme treatment guidelines.
Today, the IDSA issued its response. It will take a while for us to sift through the organization's remarks compared to our long list of questions. But right off the bat, the IDSA has failed to remove Dr. Gary Wormser, whom we see as having many conflicts of interest. (We'll detail those in another blog soon.)
And the organization added Dr. Jeffrey Parsonet to the panel. He was an author of the last version of the IDSA Lyme guidelines, and in our view, has conflicts of interest.
In response to the question of conflicts of interest, the IDSA says:
The four guideline co-chairs do not have relationships that constitute conflicts of interest, and the majority of the remainder of the panel have no relevant conflicts of interest.
You'll recall that another complaint we had about the IDSA's review panel was that the "patient representative" did not have Lyme herself and admitted to having no knowledge of or experience with Lyme disease. The IDSA has apparently re-thought that decision, and says they have now chosen three patients with "confirmed" Lyme disease and the parent of a child with confirmed Lyme disease. However, they have not as yet announced who these people are, so we have no way of knowing whether or not any of them have standing within the Lyme patient community as a whole. (The Institute of Medicine's recommendations for guidelines panels includes at least one representative of the advocacy community.)
Here's are two links to information on the IDSA website: initial statement and longer comments. Stay tuned for more analysis from us.