LYMEPOLICYWONK: My Speech at Stanford MedX: Patient Powered Research and Lyme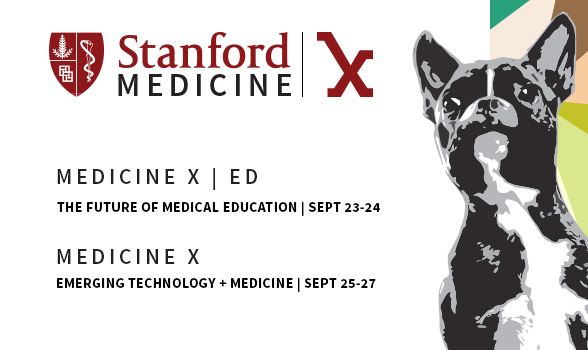 Next week, I will be honored to speak at the Stanford MedX conference on Patient Powered Research and Big Data. You can watch it streaming live if you tune in at  around 10:30 am PST on Saturday the 26th. Patient powered research and big data are very important for patients with Lyme disease. Patient powered research is research that is conceived by patients, run by patients, and designed to improve patients lives. This type of research has only recently become possible with the rise of big data and the ability of patients to pool their health care data to determine which treatments are most effective and why treatments work for some patients but not others.  It is part of the democratization of science. Sign up to register for the streaming live presentation. Follow my tweets using #MedXlyme.
The LYME POLICY WONK blog is written by Lorraine Johnson, JD, MBA, who is the Chief Executive Officer of LymeDisease.org. You can contact her at lbjohnson@lymedisease.org. On Twitter, follow her @lymepolicywonk.