LYMEPOLICYWONK: CDC Tells Poughkeepsie Journal Long Term Antibiotics Not Warranted; I Respond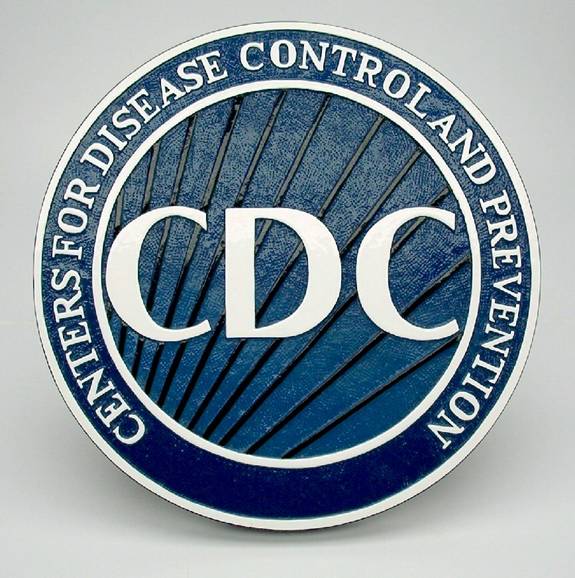 Dr. Lyle Petersen of the CDC wrote an editorial for the Poughkeepsie Journal in response to the remarkable series of articles by Mary Beth Pfeiffer on Lyme Disease. In his letter, Dr. Petersen restates the IDSA/CDC perspective patients have long heard. Lyme disease is easy to diagnose and treat, but for those with chronic Lyme treatment is both ineffective and dangerous. He proposed that we work on preventing Lyme disease and early diagnosis and treatment—both laudable goals, but not at the expense of treating seriously ill patients. My response to his letter, which I posted on the Poughkeepsie website (and encourage you to respond there as well) follows.
Response to Dr. Petersen:
Let me try to reframe the issue for Dr. Petersen and the CDC, which seems to have lost its way in patient care.  We have a growing health crises. More patients are becoming ill every year. These patients are very sick—and suffer a quality of life equal to that of patients with congestive heart failure.  Our survey of over 4,000, published in Health Policy, found 65% had had to cut back on or quit work or school at some point; 28% for more than one year.
I am not sure what Dr. Petersen means when he says patients only have anecdotal evidence.  Does he mean that the studies by Oksi, Donta, Cameron, Fallon and Krupp showing patient improvement do not exist when he is the one picking and interpreting the evidence?  Yes, those last two are NIH funded trials that the CDC has chosen to interpret in a manner that harms patients and denies them care. 
No one doubts that we have not yet determined the optimal treatment for Lyme patients.  The fact is that those charged with our public health are not even trying.  Our large scale patient surveys show that short term treatment fails for over 90% of patients with chronic Lyme. I must think that Dr. Peterson's jests when he says treatment must be based on the best research—what he is saying is that there should be no treatment and no research for treatment. This "do nothing" response denies patients access to the only treatment option available to them that has any efficacy and that has given many patients back their lives. For seriously ill patients, "waiting" is not an option.
 It's no wonder then that more than 85% of patients with chronic Lyme have little to no trust in the IDSA guidelines.  It's no wonder that the CDC is suffering a crisis of credibility with patients.    Decision making by those who aren't impacted, and who are not accountable to patients is what has got us into this crises.  The only road back must involve public policy making that includes representation of all stakeholders—not simply those of a single special interest group with a vested interest in maintaining its lock on research grants.  Patients and treating physicians need to have a voice in public policy decisions that impact their lives so profoundly.
At a recent meeting between the CDC and Lyme advocates, Dr. Ben Beard stressed that no one wins "in the Lyme war".  We agree. But we do not believe the solution is for sick patients to simply lie down and be quiet.  In the same meeting, Dr. Petersen reportedly said the CDC was there "to listen".  But patients need for the CDC to do more than merely listen; we need for them to actually hear.  We need for them to lend us more than an ear, we need for them to lend us a hand.
The Poughkeepsie Journal has posted the CDC letter.  Although I welcome your comments, please be sure to post on the Poughkeepsie Journal website where the bulk of this conversation is occurring.
The LYME POLICY WONK blog is written by Lorraine Johnson, JD, MBA, who is the Chief Executive Officer of LymeDisease.org, formerly CALDA. Contact her at lbjohnson@lymedisease.org.