LymeDisease.org partners with "The Mighty" to tell stories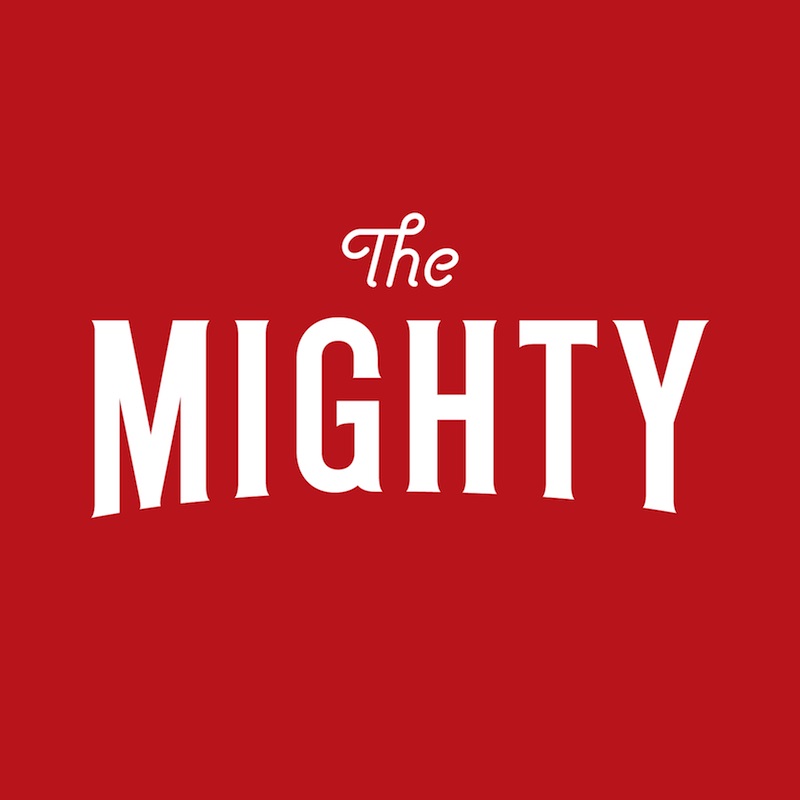 If you follow our social media posts on Facebook and Twitter, you may be familiar with a website called "The Mighty." Its slogan is: We face disability, disease and mental illness together.
It tells stories focused on improving the lives of people facing a wide variety of physical and mental challenges, including Lyme disease.
We're pleased to announce a new partnership that will bring LymeDisease.org's resources in front of 
The Mighty
's wide-reaching readership. Information about LymeDisease.org will be posted on The Mighty's Lyme disease page and will appear on many stories on the site.
The Mighty is a story-based health community focused on improving the lives of people facing disease, mental illness and disability. LymeDisease.org is dedicated to helping people facing Lyme and other tick-borne illnesses. This partnership will allow us to get our message out to even more people.