Lyme disease registry seeks to improve diagnosis and care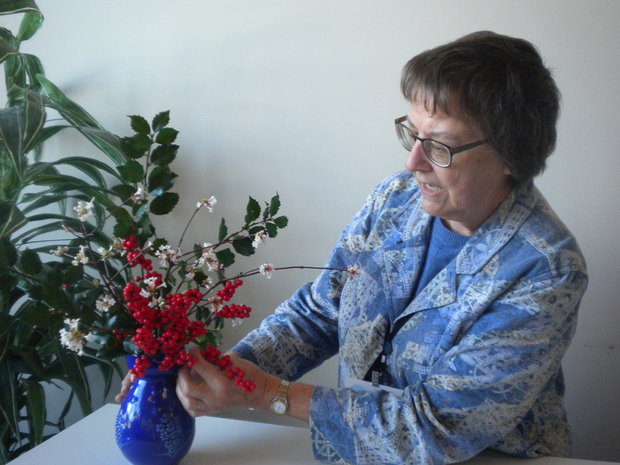 PennLive.com, the online affiliate of the Patriot-News, has published a major feature article about the launching of MyLymeData. The Dec. 3, 2015 article, by reporter Carolyn Kimmel, interviews Upper Allen Township resident Ruth Zook, who suffered debilitating symptoms after being bitten by four tiny ticks while gardening.
"Two doctors missed it. Lyme doesn't even hit their radar," said Zook, a retired nurse. She has since called the orthopedic doctor and asked to have the Lyme diagnosis recorded in her chart. "The medical community really needs to know more about Lyme and become aware."
That's why Zook is excited to participate in a new, first-of-its-kind, national patient-powered research project aimed at improving the quality of care for Lyme disease patients.
The MyLymeData registry, sponsored by LymeDisease.org, a large non-profit patient advocacy organization based in California, allows patients to pool their health information through a secure website. At least 300,000 Americans are diagnosed with Lyme disease annually, according to the Centers for Disease Control and Prevention. READ MORE.