"Lyme fight gets big boost that bears watching"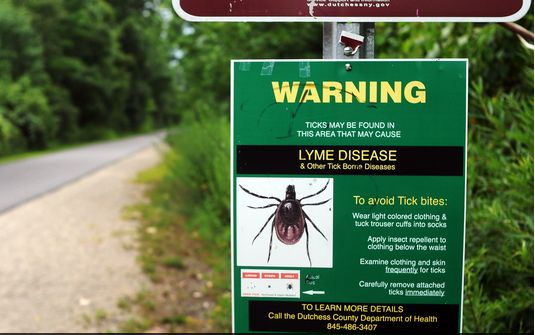 Editorial from the Poughkeepsie Journal, December 18, 2016:
As health officials grapple with the complexities of Lyme disease, federal lawmakers have finally gotten more forcefully into the fight.
But — as with just about everything related to this confounding disease – a drawn-out battle ensued before even the promise of progress could be made. READ MORE.