New effort for Lyme disease vaccine draws early fire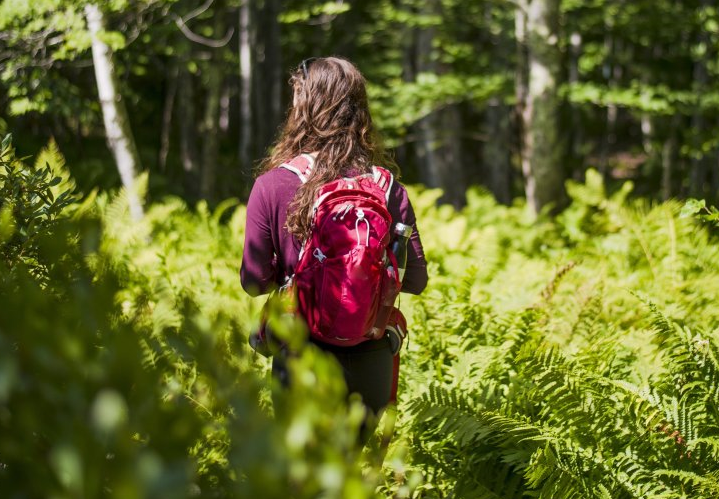 Wall Street Journal, July 9, 2018
by Sumathi Reddy
Efforts to bring a vaccine for Lyme disease to the market have run aground amid heated debate over the years.
Now, a European company is in the early stages of creating a vaccine for the increasingly common tick-borne disease. Lyme disease patient-advocacy groups—who disagree with the protocols used by most doctors for the diagnosis and treatment of Lyme disease—are already raising concerns….
…"The last Lyme vaccine that came out had significant safety concerns," says Lorraine Johnson, CEO of LymeDisease.org, a nonprofit patient advocacy group. "The feeling in the community is that whoever is going to be putting together [a vaccine] ought to be dialoguing with the community and ought to be transparent about the process." READ MORE.