Justina Pelletier case against Boston Children's Hospital goes to trial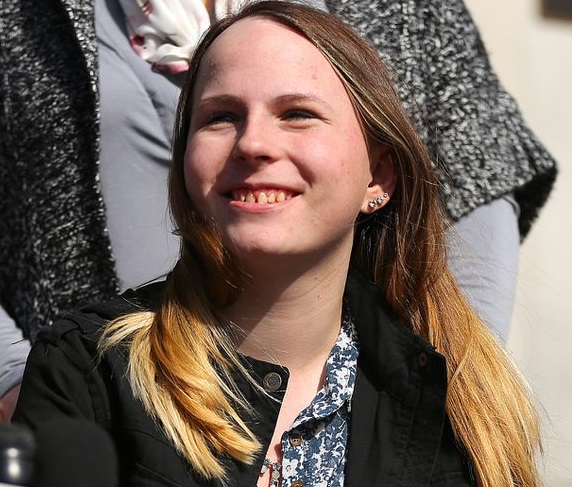 (Note: Justina's case does not involve a Lyme disease diagnosis. However, the Lyme community has been very interested in the case because it involves a contested medical diagnosis. Parents of children with Lyme disease sometimes lose custody because doctors or hospitals disagree with their child's Lyme diagnosis and treatment.)
Boston Globe, January 12, 2020
By Kay Lazar
Justina Pelletier was 14 in 2013 when she landed in a locked psychiatric unit at Boston Children's Hospital, temporarily a ward of the state.
Her parents stood accused of medical child abuse as they clashed with the hospital's doctors over her diagnosis and care.
Now, nearly seven years after their high-profile standoff, the Pelletiers' malpractice lawsuit against the Children's providers who treated their daughter is slated to go on trial Tuesday in Suffolk Superior Court….
…The Connecticut teen's yearlong odyssey at Children's ignited a firestorm about whether medical professionals should override parental rights when there is a dispute over treatment of a complex illness. READ MORE.