Senators urge quick enactment of Tick Act and more accurate counts of Lyme cases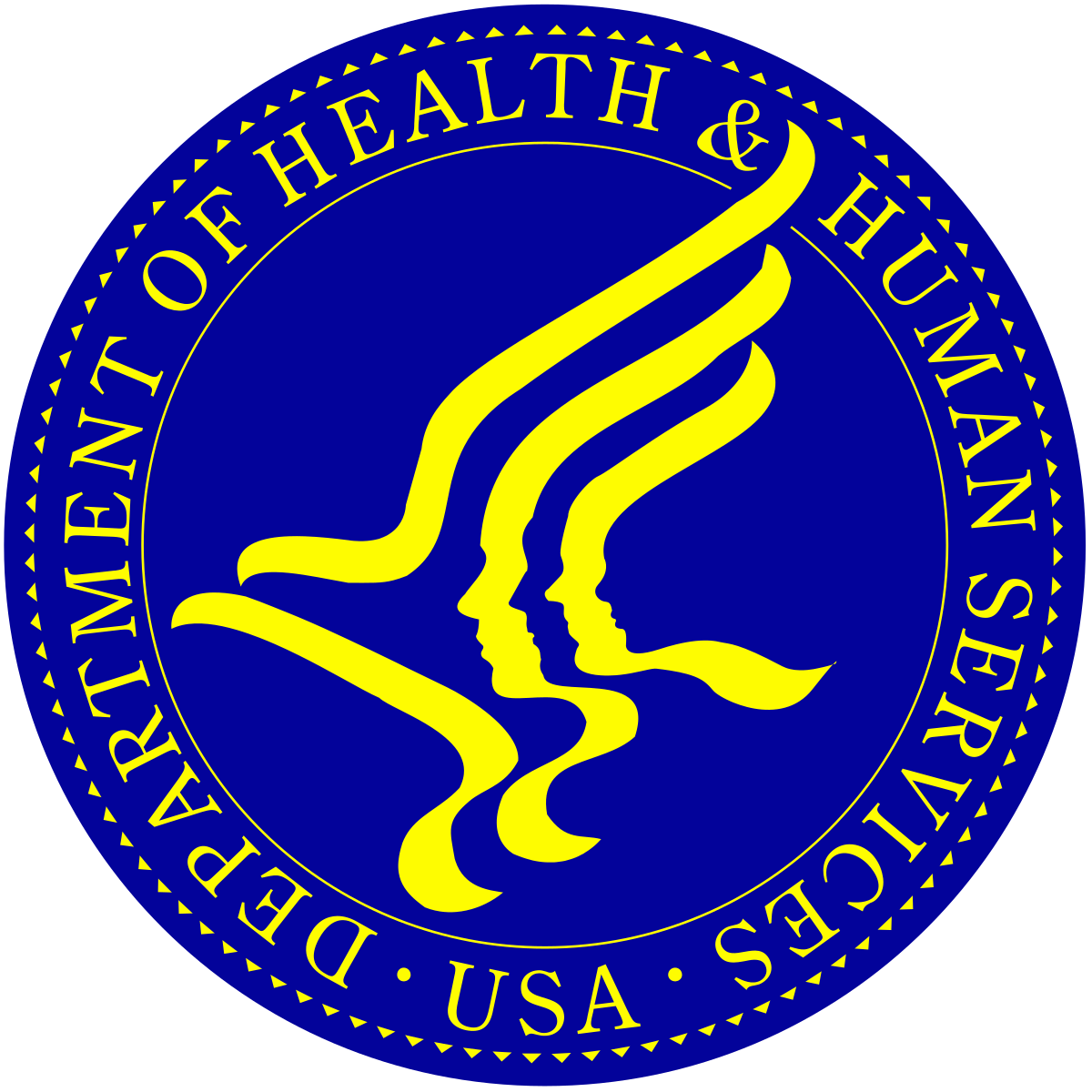 US Senators Susan Collins (R-ME) and Tina Smith (D-MN)—co-authors of the bipartisan Kay Hagan Tick Act—last week sent a letter to Alex Azar, Secretary of the Department of Health and Human Services (HHS).
In it, Collins and Smith urge quick implementation of the bill, signed into law last month. They also call for more accurate data about Lyme disease prevalence. They say current estimates are "outdated, delayed and incomplete."
The new law is named after the late Senator Kay Hagan, who died from tick-borne Powassan virus in October.
"The law provides a unified approach with leadership at the federal level and resources at the local level to combat the escalating burden of tick and vector-borne diseases and disorders in the United States," wrote the senators.
Their letter asks Azar to "prioritize its implementation to better protect Americans from the significant and growing threat of tick-borne diseases."
Lyme is most common vector-borne disease
The incidence of Lyme and other tick-borne diseases has increased significantly since CDC reporting began in 1991.
From 2004 to 2018, reported cases of tick-borne diseases more than doubled from 22,527 to 47,743 cases. Furthermore, CDC tracking of nationally notifiable infectious diseases shows that Lyme is the most common tick-borne disease and the most common vector-borne disease.
These figures, however, capture only about a tenth of the estimated number of disease cases. A full understanding of the economic and societal costs remains unknown.
Studies so far indicate that Lyme disease alone costs approximately $1.3 billion each year in direct medical costs, and overall costs, including indirect costs, average $75 billion.
In the letter, the senators also ask what steps HHS will take to gather data on Lyme and other tick-borne diseases.
"The Centers for Disease Control and Prevention (CDC) last released estimates of Lyme disease prevalence in 2015 using 2010 data. At that time, CDC estimated that although 30,000 cases of Lyme disease are reported annually, the actual number of estimated cases is approximately 10 times higher at 300,000 cases. Researchers and policy makers continue to rely on this estimate, although it is now a decade old…. Outdated, delayed, and incomplete data serve as a barrier to ensuring that the Tick Act reaches Americans who need it the most."
Real-time data needed
Collins and Smith request a timeline for implementing the Kay Hagen Tick Act. They also ask HHS to address the following questions by February 7:
When will HHS, in coordination with CDC, plan to update the 2010 estimates of Lyme diseases prevalence?
What steps will HHS take towards the development of real-time data of Lyme and other tick-borne diseases?
What steps will HHS take to estimate annual prevalence of Post-Treatment Lyme Disease?
A few weeks ago, Collins and five other senators wrote a similar letter to Dr. Anthony Fauci, Director of the National Institute of Allergy and Infectious Diseases (NIAID). NIAID is part of National Institutes of Health, which is in turn, part of HHS.
Click here to read the letter to Secretary Azar: TICK Act Letter to Azar
Click here to read the letter to Director Fauci: Letter-to-NIAID-on-Lyme-Disease-12.19.19