Commenting on IDSA Lyme guidelines, part 3. Take our survey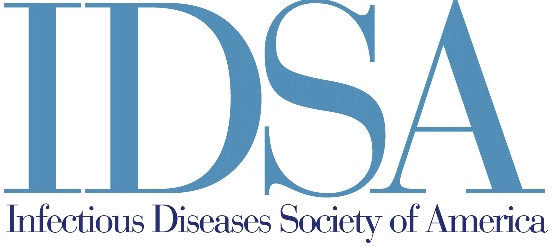 IDSA panel members have no mechanism for learning which outcomes are most important to patients. Help enlighten them by taking this survey.
As we have discussed in Part One and Part Two of this blog, there are certain requirements the IDSA is supposed to fulfill in its Lyme guidelines revision process.
For one thing, panel members should take into account outcomes that are important to patients. However, as currently constituted, the IDSA Lyme panel has no mechanism for finding out what those outcomes might be. (The panel's lone "patient representative" hasn't had Lyme, knows nothing about it, and in no way "represents" the Lyme community. Furthermore, doctors who treat chronic Lyme patients have also been shut out of the process.)
Therefore, LymeDisease.org is taking the questions directly to the patients in a survey. The results will be strong evidence of what is important to patients. We will share this information with the IDSA Lyme panel, as well as journalists, legislators, health policy makers, and the public at large.
You can answer this survey on behalf of yourself, your spouse, or your child by providing answers as though you were that person. But please only submit one survey regarding any one person. (For example, do NOT answer on behalf of your child and have your child answer as well.) To avoid duplicates, only one response is permitted per computer.
Click here to take the survey.