Maternal-fetal Lyme transmission must be acknowledged–and researched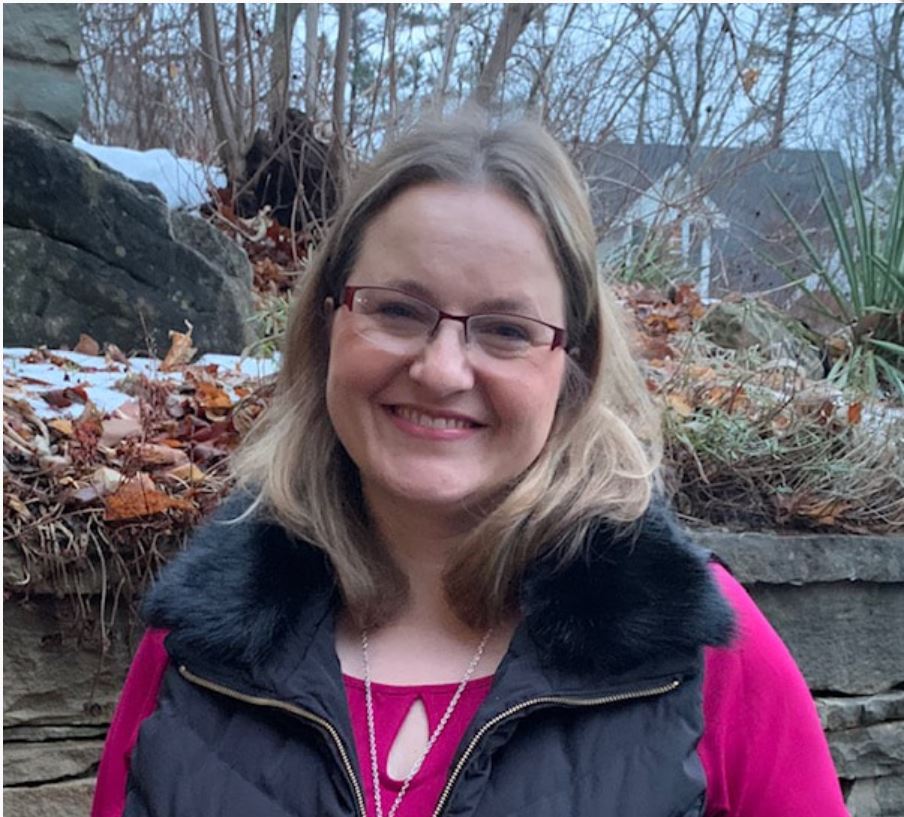 Sue Faber delivered the following remarks during public comment at the recent Federal Tick-Borne Disease Working Group in Washington DC.
My name is Sue Faber, I am a registered nurse from Canada, co-founder and President of LymeHope.
The issue of maternal-fetal transmission of Lyme disease has urgent and far reaching public health implications which require not only clear public acknowledgement of the risk of transmission but also collective, dedicated research efforts.
In 1985, a case report titled "Maternal Fetal transmission of the Lyme disease spirochete" was  published. Histologic examination of the baby who died shortly after birth revealed the Lyme spirochete in the spleen, kidneys and bone marrow.
Shortly thereafter, the CDC published that "transplacental transmission of B. burgdorferi has been documented." Similar reports were issued by the World Health Organization in 1986 and Canadian federal health authorities in 1988.
Citations for all this published documentation can be found on our LymeHope website.  Compilation of literature here. 
In the years following, several more case reports by authors in US and Europe were published – identifying not only transmission of Lyme from an infected mother to baby but also highlighting issues of asymptomatic infection and seronegativity in mothers.
There have also been cases whereby the mother was treated with varying courses of antibiotics for Lyme disease and yet Bb was still transmitted to the baby.
Furthermore, cases were reported by Dr. Tessa Gardner, Pediatric Infectious Disease physician in the 4th and 5th edition of the prestigious reference textbook Remington and Klein, Infectious Diseases of the Fetus and Newborn infant.
She identified babies with congenital Lyme who were seronegative by ELISA, yet positive by Lymphocyte proliferation assay. Dr. Gardner identified a framework to start characterizing congenital Lyme borreliosis.
Case reports interpreted differently
There have been several case reports of healthy newborn outcomes following maternal Lyme disease and epidemiological studies conducted in the 1980s are often pointed to as supporting the idea that there is no identifiable congenital syndrome and transmission, if it does occur, is rare.
But if you read those papers in detail, authors themselves point out limitations of those studies including small sample sizes, limited follow-up with respect to long term sequalae and need for larger scale research.
In 1989, Dr. David Axelrod, the New York State Health Commissioner at the time, was quoted in a New York Times article on Lyme disease as stating, "We do know the Lyme bacterium crosses the placenta. Most babies born of mothers with treated Lyme disease have been healthy, yet the long-term impact of this disease on the developing fetus and newborn is not entirely clear."
I ask you, as a committee, what about the mothers like myself, who didn't remember a tick bite, who were asymptomatic and remained untreated in our pregnancies and have children sick and unable to access comprehensive care, and are often told that congenital Lyme doesn't exist? What about seronegative mothers and seronegative babies?
​We must address the very real issues which families and children face today. It's time we take this urgent issue seriously. Children need our help, and concerned mothers and fathers need to be heard.  We must act.
Read more about Sue Faber's personal story here. She can be reached via her website LymeHope.