Cigna is third insurer to reach settlement in Lyme disease lawsuit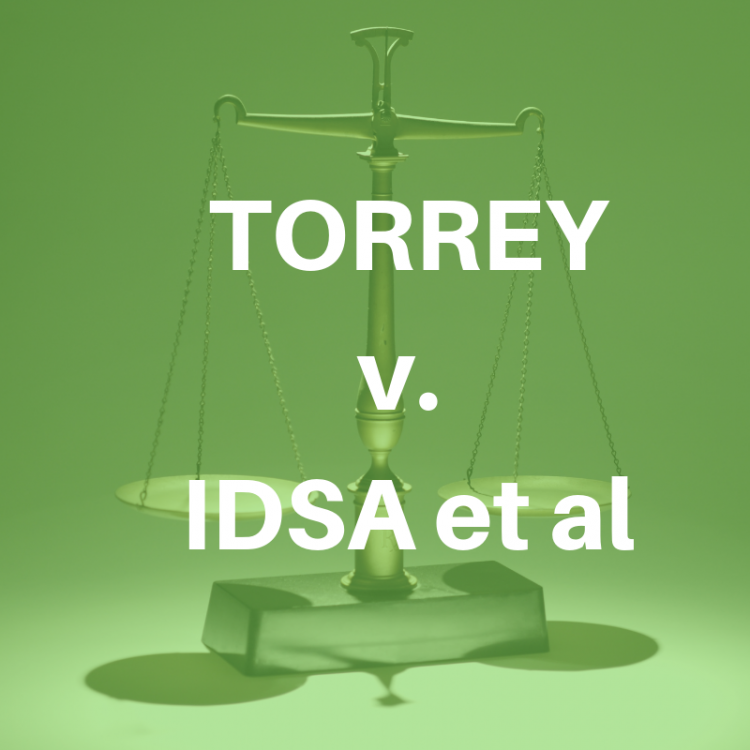 Journalist Mary Beth Pfeiffer reports that Cigna has become the third insurance company to reach a settlement in Torrey v. IDSA et al.
That's the federal lawsuit filed by a group of Lyme patients against six members of the Infectious Diseases Society of America and (originally) eight insurance companies.
Recently, two other insurance companies–Kaiser Permanente and Blue Cross & Blue Shield of Texas–also reached confidential settlements.
The named individuals are authors of the 2006 IDSA Lyme disease treatment guidelines. The suit charges that the six colluded with insurance companies to deny treatment to Lyme patients.
Pfeiffer has posted court documents and her past articles regarding this case on her website.