He used to run 10 miles a day. Then suddenly, he could barely walk.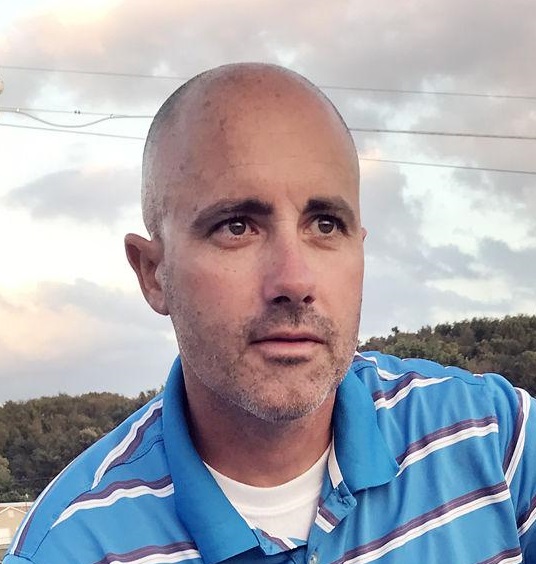 The Herald-Standard, (Uniontown, PA), Sept. 23, 2019
by Rachel Basinger
Eric Painter of Bullskin Township began his Lyme disease journey in 2010.
"At first, it felt like I had the flu for probably two weeks, and then it started to subside, but after a week or two the same symptoms came back, and this continued to be a cycle," said Painter, who is a physical education teacher in the Connellsville Area School District.
Most days he would go to work, come home and sleep until 7 p.m. when he would get up to eat dinner before going back to sleep again for the night.
"I did this for two or three years," Painter said. "The night before I got sick, I was running 10 miles a day, three weeks into my sickness, I could barely climb steps. I was completely debilitated." READ MORE.