Lyme Poland joins international coalition rejecting IDSA guidelines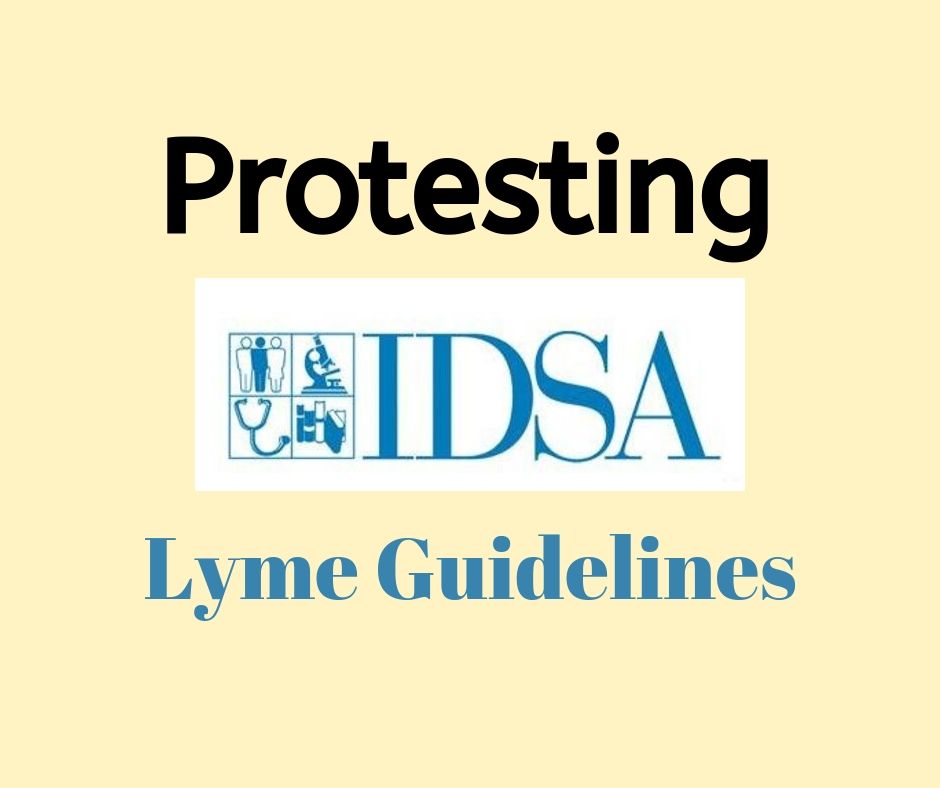 Eighty-seven organizations in 11 countries are now on record as opposing the IDSA's proposed Lyme disease treatment guidelines.
The most recent one to join the Ad Hoc Patient and Physician Coalition is borelioza.org – Lyme Poland.
Other countries represented include the US, Canada, Australia, France, Germany, the United Kingdom, the Netherlands, Belgium, Latvia, and Spain.
In an email, a spokesperson for Lyme Poland gave the following reason for joining the coalition:
IDSA guidelines in Lyme disease have been used as a key reference document and a template by Polish Epidemiology and Infectious Diseases Society (PTEiLChZ) in formulating their recommendations, which in turn set the poor standard of care for Lyme patients in our country.
These restrictive recommendations exclude large groups of patients, delay diagnoses and lead to unnecessary suffering of many due to inadequate treatment, as well as unnecessary costs in the healthcare system and beyond.
These recommendations do not reflect the body of science in the subject and the process of their devising raises serious concerns regarding transparency and ethics. Patients and doctors deserve better advice.
The coalition is spearheaded by LymeDisease.org and the International Lyme and Associated Diseases Society (ILADS).
It came together after the Infectious Diseases Society of America posted a draft of its new guidelines in June, inviting public comment.
Comprehensive rebuttal to IDSA
LymeDisease.org's Lorraine Johnson and Dr. Betty Maloney, of ILADS, prepared a comprehensive rebuttal to the guidelines, and soon, other groups publicly endorsed their comments.
In the US, the IDSA's restrictive Lyme treatment guidelines are often viewed as mandates by physicians, state health officials, medical boards, insurance companies, and the courts.
They have been used to deny treatment, insurance coverage, and the medical licenses of Lyme-treating doctors throughout the country.
But the IDSA's guidelines have also been adopted by many other countries, giving rise to international patient protests against them.
New IDSA guidelines deny Lyme diagnosis to most of the US
Read our rebuttal: Ad Hoc Patient-Physician Coalition Comments Sept 6
See which groups have signed on: 87 organizations, 11 countries (Sept. 26)