Emotional Hearing for Wisconsin Lyme Bill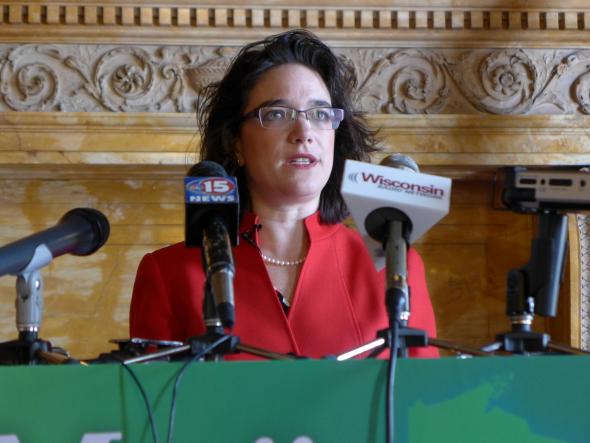 From Wisconsin Public Radio, Feb. 3, 2016
by Shamane Mills
Lawmakers heard emotional stories of how people's lives have been affected by Lyme disease at a hearing Wednesday for a bill supporters say would improve diagnosis and treatment of the tick-borne illness.
Susan Allen of Hartland used to be a teacher and a runner, but now she can't work and has trouble walking after Lyme disease infected her brain. After waiting 4 years for a diagnosis, she describes herself as a "battle-weary warrior."
"I'm a veteran of a war I never signed up for, and a victim of a battle between two entities: my government and the medical establishment," she told lawmakers.
To read more, click here.