NEWS: West coast premiere of "Emergence" Oct. 2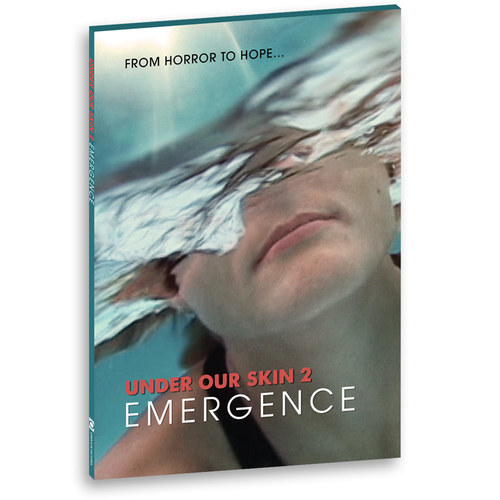 Film subjects Jordan Fisher Smith and Mandy Hughes will join director Andy Wilson at showing of the Under Our Skin sequel.
The West Coast premiere of EMERGENCE will take place on October 2nd at the Music Hall Theater in Beverly Hills.
Filmmaker Andy Abrahams Wilson will be on hand with several subjects of the film for a lively post-screening panel discussion.
If you're in the LA area, please join us for this rare gathering! Tickets are $15 and available online or at the box office on the day of the screening.
When: Thursday, Oct.. 2, 7 pm
Where: Music Hall Theater, 9036 Wilshire Blvd, Beverly Hills, CA
Click here for more information
.