NEWS: Dr. Jones needs additional $10K by Tuesday, Sept. 3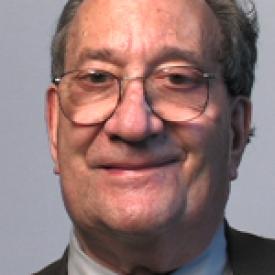 A donation page for Dr. Charles Ray Jones reached its $15,000 goal this week. Unfortunately, the CT Lyme pediatrician needs an additional $10,000 by Tuesday, Sept. 3, in order to stay in business. Please help now.
Click here to donate to Dr. Jones.
From the Facebook page of the Children's Lyme Disease Network (organizers of an on-line fundraising page for Dr. Jones):
UPDATE: Dr. Jones – online fundraiser
We have reached the preliminary goal of $15,000. Thank you to everyone for your support. Unfortunately, we must surpass this goal. Dr. Jones is on a Tuesday deadline to decide if he "can make it." We must reach $25,000. Please help us do it!
======
On a personal note: Dr. Jones is deeply appreciative of what he has received from everyone. It is humbling for him to see the outpouring of support. Asking for donations to keep a medical practice open has not been easy and makes him very uncomfortable.
When asked if he would like to retire, he answered, "I think I still have a lot to give."
Dr. Jone's determination and commitment to treat our children until they are cured have cost him dearly.
The mandated medical board monitoring costs and legal fees have drained his finances.
It would be heartbreaking to see him "forced" out of practice, rather than retire on his own accord and with the dignity that he deserves.
His colleagues are coming together to discuss a longer-term solution to assist financially. But the immediate needs must be met.
We cannot stress enough how dire his situation is. Any contribution would be enormously appreciated.
Thank you again to everyone.
Click here to donate to Dr. Jones.