NEWS: "Untreated Lyme disease: Two years of hell"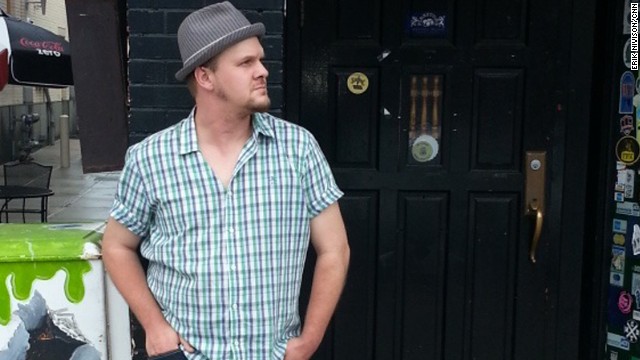 Erik Nivison, a producer for HLN's "In Session," was diagnosed with Lyme disease last month after two years of symptoms. He writes about the experience on CNN.com.
From CNN.com:
By Erik Nivison, HLNtv.com
updated 7:24 AM EDT, Thu August 29, 2013
(HLNtv.com) — For most people it starts with a telltale, bulls-eye rash and flu-like symptoms. It then develops into neurological problems, such as numbness in the limbs or facial paralysis, leaving the patient in excruciating pain.
About 300,000 Americans each year are infected with Lyme disease, according to the Centers for Disease Control and Prevention. That number, the CDC reported last week, is about 10 times higher than they had previously estimated.
But what if you never get the rash? What if you blow off your symptoms as a bad case of the flu?