NEWS: Another NY newspaper calls for Cuomo to sign Lyme bill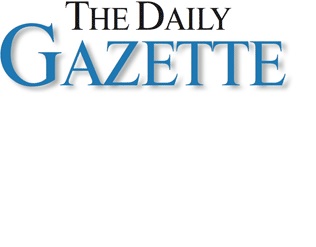 The Daily Gazette, from Schenectady, New York, says the governor should sign the bill and "let doctors do what's necessary."
From the Daily Gazette, November 14, 2014:
With the Polar Vortex upon us and the Ebola scare closer in the rearview mirror than it appears, right now might seem like an odd time to be talking about Lyme disease.
But the governor and the state Legislature will return to Albany soon, and on their desks is a bill that could help treat this terrible, growing tick-borne illness.
The legislation, entitled the Patients' Rights/Doctor Protection bill (S.7854/A.7558B), would enable doctors to use effective forms of long-term treatment on patients with Lyme disease and other tick-borne illnesses without fear of being charged with professional misconduct or loss of medical license.
Click here to read the rest of the article.