NEWS: Newspaper again calls for Cuomo to approve Lyme bill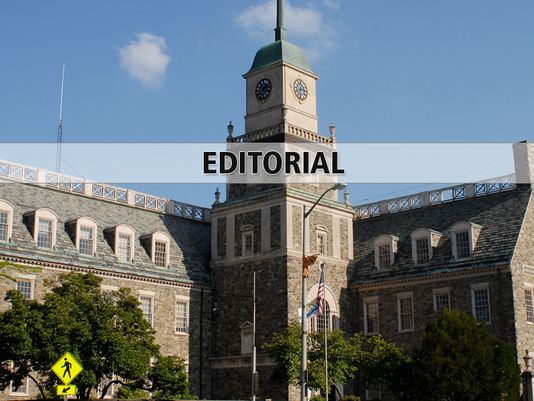 A Poughkeepsie Journal editorial says NY governor "should make good on his promise" to sign Lyme legislation.
From the Poughkeepsie Journal, Nov. 12, 2014:
Now that a hectic election season is over, lawmakers have a chance to settle many lingering issues for the betterment of people – including helping those fighting diseases and other health risks.
Here is an excellent place to start: Gov. Andrew Cuomo should make good on his promise to call up and sign a bill aimed at protecting doctors who provide long-term treatment for Lyme disease.
Click here to read the rest of the article.