NEWS: Discoverer of Lyme disease microbe dies at 82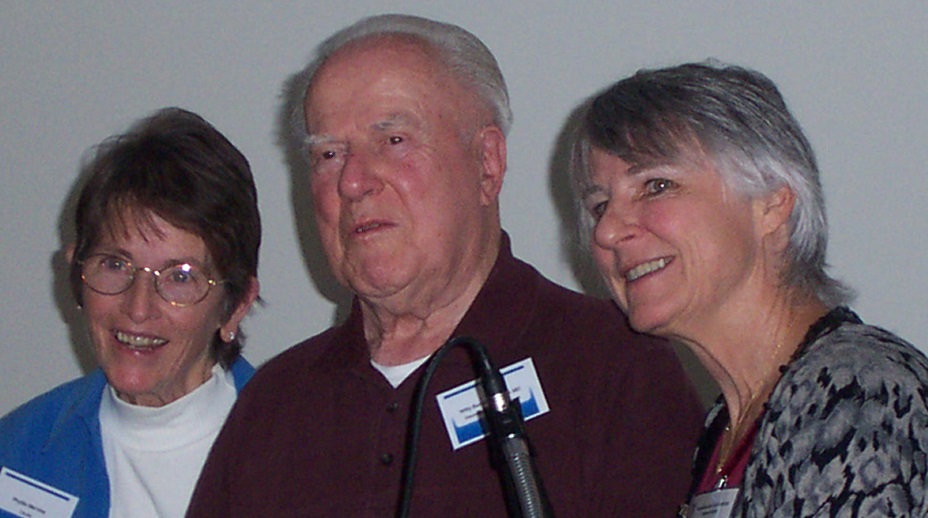 Willy Burgdorfer, who gave his name to the causative agent of Lyme disease–Borrelia burgdorferi–has passed away.
The Swiss-born Burgdorfer worked at the National Institute of Health's Rocky Mountain Laboratory in Montana, when he isolated the Lyme spirochete in 1982.
His health had reportedly been failing in the past six months and he recently entered hospice care. LymeDisease.org received word today that he passed away this morning.
Here is a clip of UNDER OUR SKIN's interview with Burgdorfer.