Study shows Lyme disease more prevalent than previously thought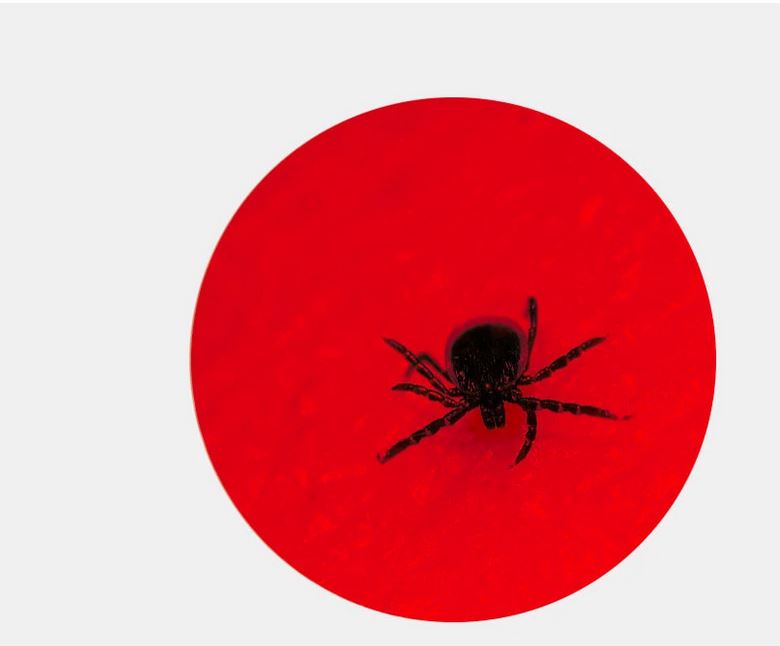 Consumer Reports, January 13, 2021
By Catherine Roberts
Between 2010 and 2018, the U.S. had approximately 476,000 cases of Lyme disease every year, according to a study out today from the Centers for Disease Control and Prevention (CDC).
That number is substantially higher than the CDC's previous estimates, of about 300,000 annual Lyme cases, which was based on research from 2010 and earlier that looked at insurance claims and lab test results.
The new study used more current information from a large database of commercial insurance claims.