Cardiologist: Early recognition of Lyme carditis can save your life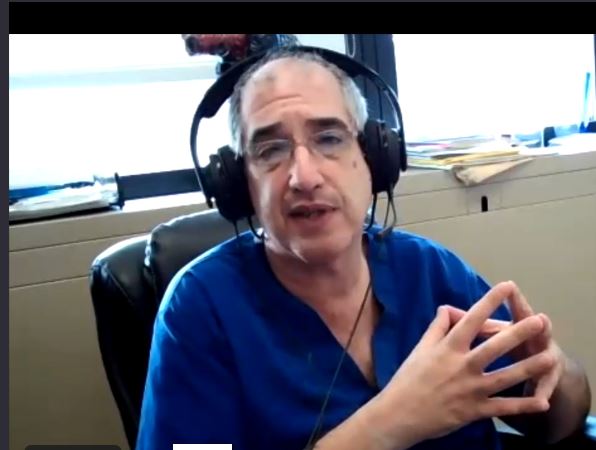 Dr. Adrian Baranchuk, a cardiologist and professor of medicine at Queen's University, Kingston, Canada, is one of the world's leading experts on Lyme carditis.
The condition occurs when Lyme disease bacteria enter the tissues of the heart, interfering with its electrical signals. If this is not recognized and dealt with appropriately, it can be fatal.
Lia Gaertner, of the Bay Area Lyme Foundation, interviews Dr. Baranchuk on the "Ticktective" podcast. He discusses how to diagnose and treat the condition.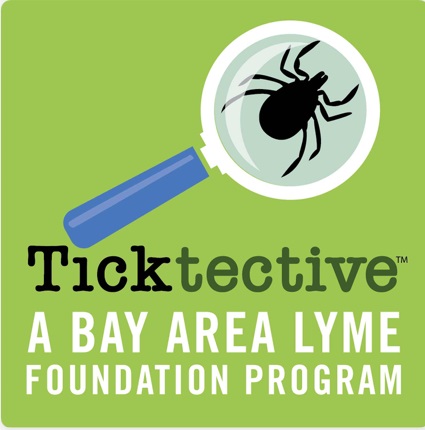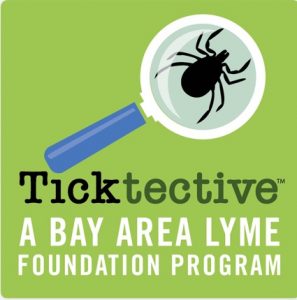 .