Does YOUR gut hold the key to diagnosing chronic Lyme disease?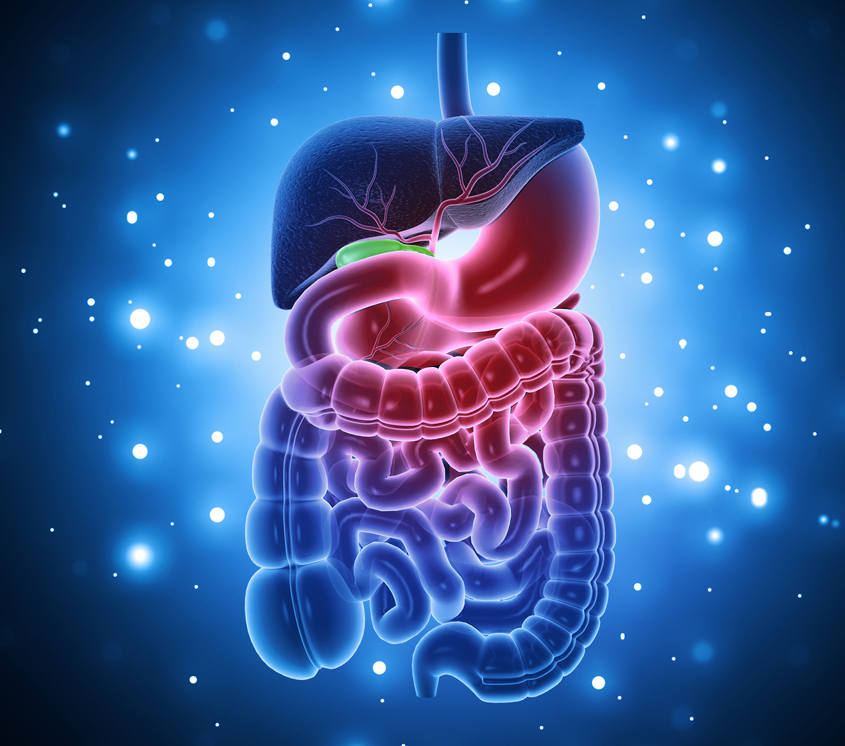 Update March 27, 2021: Thanks to enthusiastic response from the Lyme community, this study has met its enrollment goal. Therefore, Flightpath Biosciences' Study of a Potential Test for Persistent Lyme Disease is not accepting any more applications at this time.
We'll keep you posted as the project proceeds.
If you suffer from persistent symptoms of Lyme disease, getting an accurate diagnosis is a huge stumbling block. Symptoms can vary widely and no specific lab test for chronic Lyme disease currently exists.
You can help fix that.
Recent research by Professor Kim Lewis, of Boston's Northeastern University, has shown that changes in the bacteria in a person's gastrointestinal tract may be predictive of late-stage Lyme disease.
In general, bacteria in the gut are a good indicator of our overall health. These bacteria strongly influence our immune system, and in some cases, our microbiomes may be as important as our genetics in predicting diseases.
In consultation with Professor Lewis and building on his work, a company named Flightpath Biosciences plans to study blood and stool samples from chronic Lyme patients and compare them to those of healthy people.
They'll be looking for biomarkers—objective signs that are distinctive to chronic Lyme disease. If found, these biomarkers could lead to a new way of diagnosing the disease and demonstrating its active presence in patients.
One of the biggest barriers for chronic Lyme disease patients has been the lack of a test that can detect on-going disease. The company's new study and related research could hold the key to finally developing an accurate test and potentially new treatments.
Requirements
That's where you come in. If you are willing to take part in this research, the requirements for participating in the study criteria are below.
To be eligible, you must be:
18 years of age or older
A resident of the United States
Previously diagnosed with Lyme disease, and
Have persistent symptoms six months or more after receiving first treatment with antibiotics.
Participants:
Must be willing to stop and avoid antibiotics for two weeks prior to sample collection,
Will provide information in a brief questionnaire, and
Will provide a blood and stool sample from home or in some cases a local designated facility.
Those who complete the study will receive a $50 Amazon gift card.
When you apply to take part, you'll be asked to fill out a survey with questions about your health history, including what medications you are taking or have taken in the past.
If you meet the criteria, a stool sample kit will be sent to you, with instructions on how to collect and submit it.
Then, a phlebotomist will schedule a visit with you to draw your blood sample. At that point, you are done with the process, and you'll be sent your Amazon card.
LymeDisease.org is providing you with this information from Flightpath Biosciences as part of our mission to accelerate research in Lyme disease.
We hope you'll consider taking part in this important work.
(Applications are now closed.)