Bransfield to advise infectious diseases publication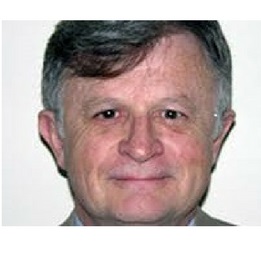 Dr. Robert Bransfield, a former president of ILADS and an expert in how Lyme disease affects the brain, has been named an editorial board adviser to Contagion.
Contagion is a digital and print publication that provides healthcare practitioners and specialists working in the field of infectious diseases with disease-specific information.
The publication recently announced the addition of 30 editorial board members to work with its staff to deliver timely information about recent medical developments and research.
In making the announcement, Michael J. Hennessy Jr, president of Michael J. Hennessy Associates, parent company of Contagion said, "We are delighted to be joined by these leading experts who are continuously excelling in their field. Their individual and combined experiences will enable us to deliver unprecedented content to our readers."
Click here to read more about it.