A father's plea about Lyme disease and climate change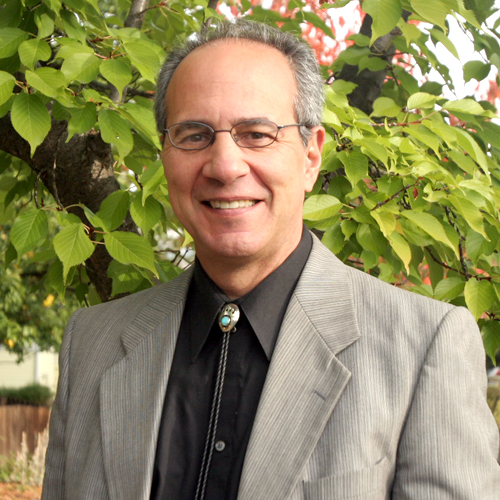 From the Mail Tribune (Medford, Oregon), April 18, 2017:
By Dominick DellaSala
I would like to share my family's story because it concerns all parents, hikers, hunters and other outdoor enthusiasts in the region.
My daughter and I have spent countless days recreating in Oregon's cherished public lands. In 2011, at the age of 5, she contracted Lyme disease from a tick bite. I didn't know it at the time, but her health would be inextricably linked to that of the planet and our climate. As a scientist working to combat climate change, imagine the irony and horror that I felt as a tick carrying a disease rapidly spreading from global warming forever changed my daughter. READ MORE.