"A tick bite turned me into the bionic woman–entirely preventable"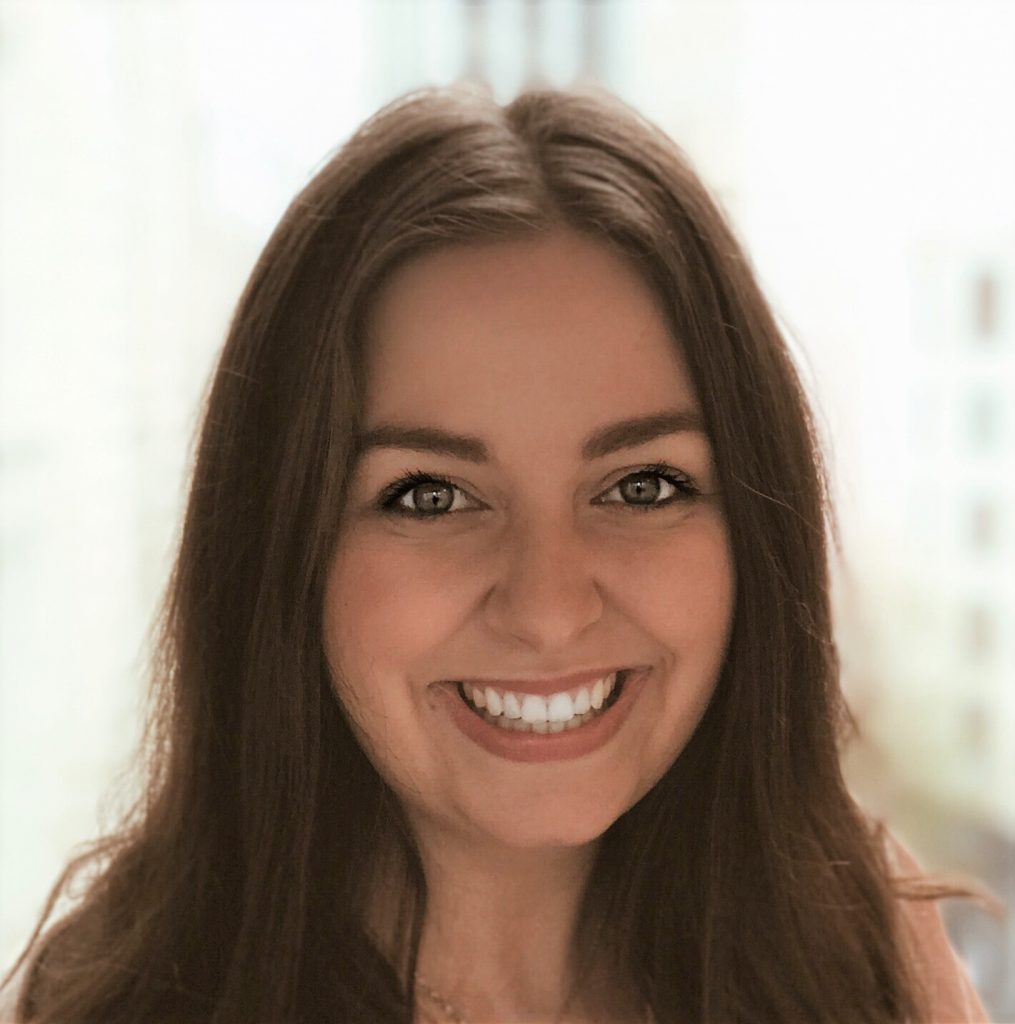 The following public comments were provided by telephone to the federal Tick-Borne Disease Working Group on August 26.
My name is Meghan Bradshaw and I'm 28 years old. I'm here to share my story as a patient to demonstrate the magnitude of devastation that tick-borne diseases can cause.
My experience is unique, but it is similar to so many others in that the lack of accurate diagnostics led me to a situation that was entirely preventable.
Just a few years ago, I was an active, independent 20-something-year-old living in a bustling city. My career trajectory was moving quickly. But simultaneously I was battling with my health and had a steady, then very rapid decline.
Despite extensive lifestyle changes – eliminating alcohol, anti-inflammatory diet, and countless medication – I saw no changes, although I was doing what my doctors told me were "all the right things."
Over the last few years, I have seen dozens of doctors across a spectrum of specialties at some of the most prominent medical institutions – Vanderbilt University and the world-renowned Cleveland Clinic. Not once were vector-borne illnesses ever considered to be the culprit.
Misdiagnosed, improperly treated
In 2017, I was improperly diagnosed with rheumatoid arthritis and followed the standard protocol of immunosuppressant therapeutics. This improper diagnosis is what ultimately opened the floodgates to allow the underlying tick-borne disease infections in my body to run rampant.
In October 2019 I started a series of surgeries:
Left knee synovectomy and meniscectomy
Bilateral total hip replacements
Bilateral total shoulder reverse arthroplasty
Proximal Interphalangeal Fusion on digits 2-5 Left hand
Last week, I had fusion of PIP digits 2-5 Right hand
Additionally, I am slated for
Bilateral knee, elbow and ankle replacements
Left wrist replacement
Also to note, nearly a dozen other joints have auto fused.
It's one thing to list all these out, but to live it out daily, is an overwhelming burden- both functionally and financially.
I require assistance with virtually everything-bathing, toileting, grooming, dressing, feeding.
My fine motor skills are comparable to those of a toddler.
As a result of my immobility, I've had total muscular atrophy, losing over 60 pounds in less than a year, which is about 1/3 of my body composition, as I am 5'3".
Physiological and emotional devastation
I want to stress not only the physiological and emotional devastation that lack of education in the medical community can cause, but also the extreme financial devastation that so many patients suffer from.
Over the last 24 months, my medical bills have totaled over $600,000 in extensive amounts of surgeries, hospital stays, therapeutics, and physical therapy. My family has spent nearly $200,000 out of pocket alone.
And to think that this is the result of inaccurate diagnostic tools and lack of education for a disease that impacts nearly half a million Americans every year.
For an illness that is twice as common as breast cancer, why are we not incorporating testing for tick-borne illnesses in our routine exams like a mammogram?
Tick safety education ought to be a part of our school health curriculum, just like sex ed. These are simple, cost-effective, preventative measures that we should be implementing to prevent potentially devastating outcomes.
I want to reiterate that I share my story not looking for sympathy but hoping to inspire change. There is not a shadow of a doubt in my mind that had there been better clinical education and accurate diagnostic tools available, I would not be in the position that I am today.
A tick bite turned me into the bionic woman, and this was entirely preventable.
Meghan Bradshaw lives in North Carolina. To hear more of her journey, listen to her recent interview on the Tick Boot Camp Podcast.