Ask your senators to co-sponsor Lyme disease bill (S. 1503)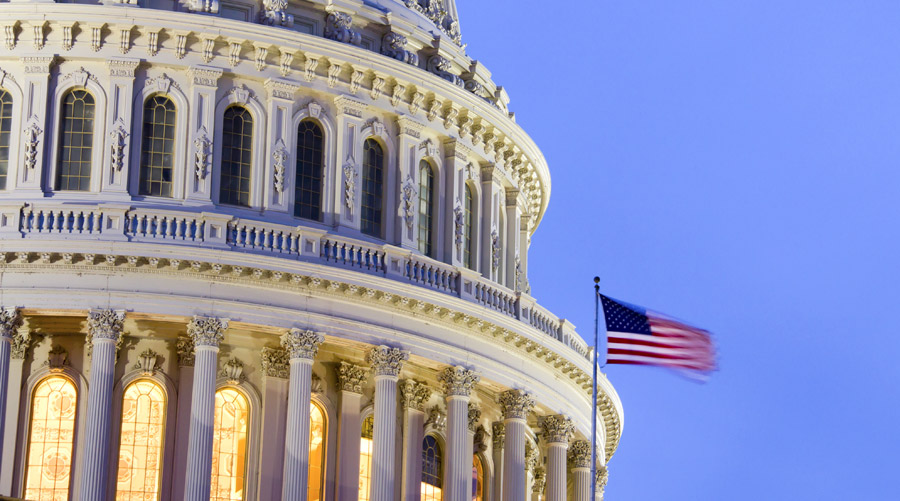 Senators Kelly Ayotte (R-NH) and Richard Blumenthal (D-CT) have introduced the bipartisan Lyme and Tick-Borne Disease Prevention, Education and Research Act of 2015 (S. 1503). It may either end up as a stand-alone bill, or it might be included in a larger Senate bill, similar to the 21st Century Cures Act passed by the House in July. Either way, it addresses many issues important to the Lyme community. Please contact your US Senators and ask them to support and co-sponsor this measure.
Click here for text of S 1503.
Voter Voice is an easy way to communicate with your senators. When you enter your name and address, it automatically identifies your legislators and allows you to send an email to them. Click here for Voter Voice.