Ticks more prevalent in Bay Area than previously thought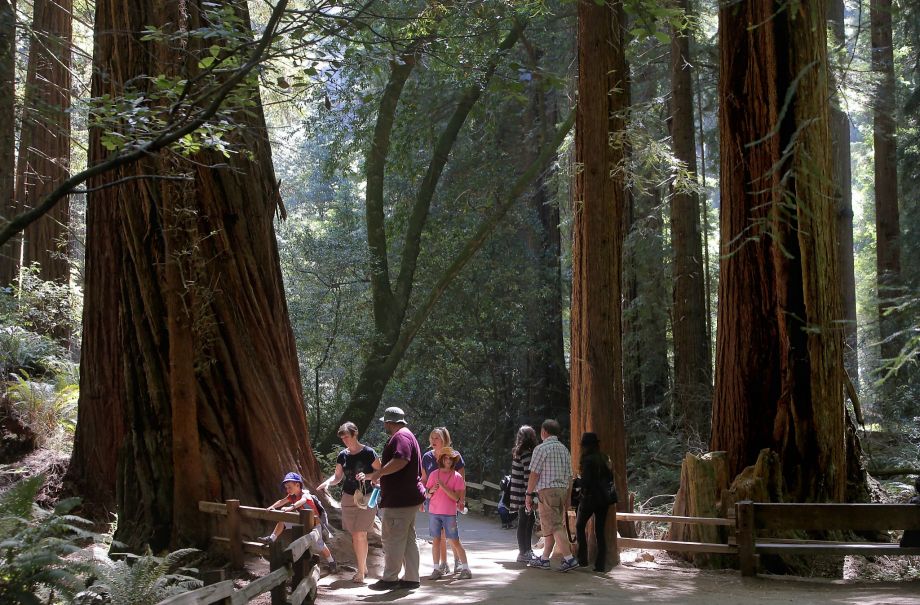 San Francisco Chronicle, August 26, 2015
By Victoria Colliver
Ticks, those disease-spreading little bloodsuckers, are more prevalent in Bay Area open space and redwood forests than previously thought.
A new Stanford study shows the tiny arachnids are found in more diverse habitats than suspected, and they appear to carry more strains of Lyme and Lyme-like diseases than earlier suspected. Not only that, but a single tick can be infected with more than one strain of these potentially harmful bacteria, researchers found.
Health advocates say the research helps scientists better understand why Lyme disease and other mysterious tick-borne infections are so difficult to diagnose and treat, particularly in the Bay Area. READ MORE.