NEWS: Weintraub calls Tribune Lyme article "sensationalistic hatchet job"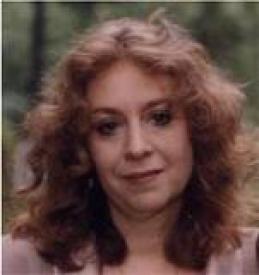 "Cure Unknown" author Pamela Weintraub responds to the Chicago Tribune's recent controversial article about Lyme disease.
Award-winning medical journalist Pamela Weintraub posted the following response of the website of the Chicago Tribune:

Whenever a diagnosis enters the wild west of contested disease, charlatans may prey on the sick–many of whom do not have the disease at all. But to profile this disordered fringe as representative of those on one side of a medical debate while presenting university scientists as representative of the other is biased reporting. In its failure to research the essence of the debate over Lyme disease symptoms that persist after short-term antibiotic treatment, and especially in its failure to interview scientists from mainstream academia to present an alternate viewpoint, this article represents a low in science reporting. This agenda-driven piece rides roughshod over complexities and nuances–and the core ethics of journalism–by implying it has relied on predators for information because legitimate scientists with alternate viewpoints do not exist. I assure you, they do, and would have to be quoted to make this real journalism instead of a sensationalistic hatchet job.
–Pamela Weintraub, Features Editor, Discover Magazine and Author, Cure Unknown: Inside the Lyme Epidemic (Winner of the American Medical Writers Association Book Award, 2009.)
Click here to read the Chicago Tribune's article.
Click here to read the Lyme Policy Wonk's response to the Tribune article.