LYME SCI: How the 5 P's can help you survive these coronavirus times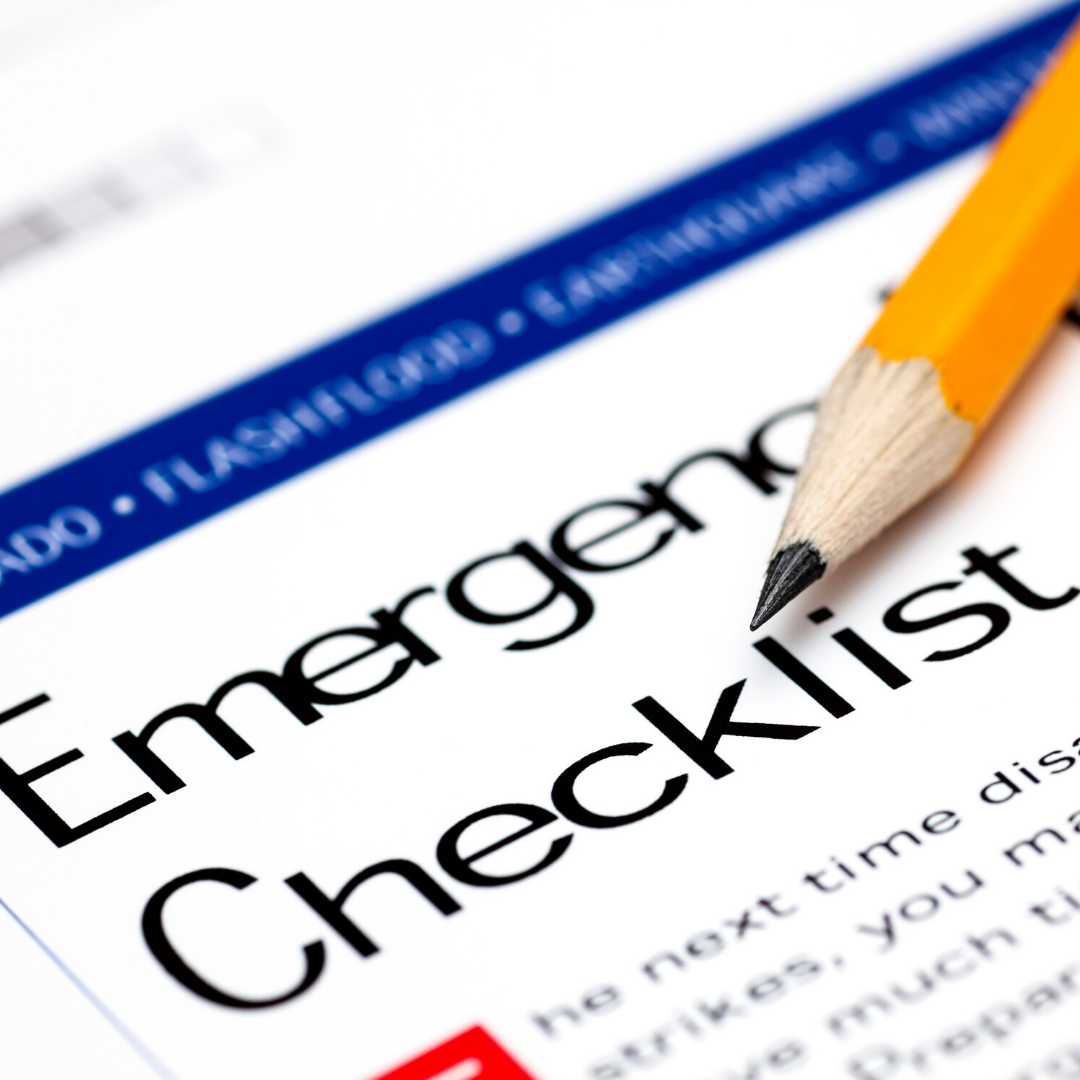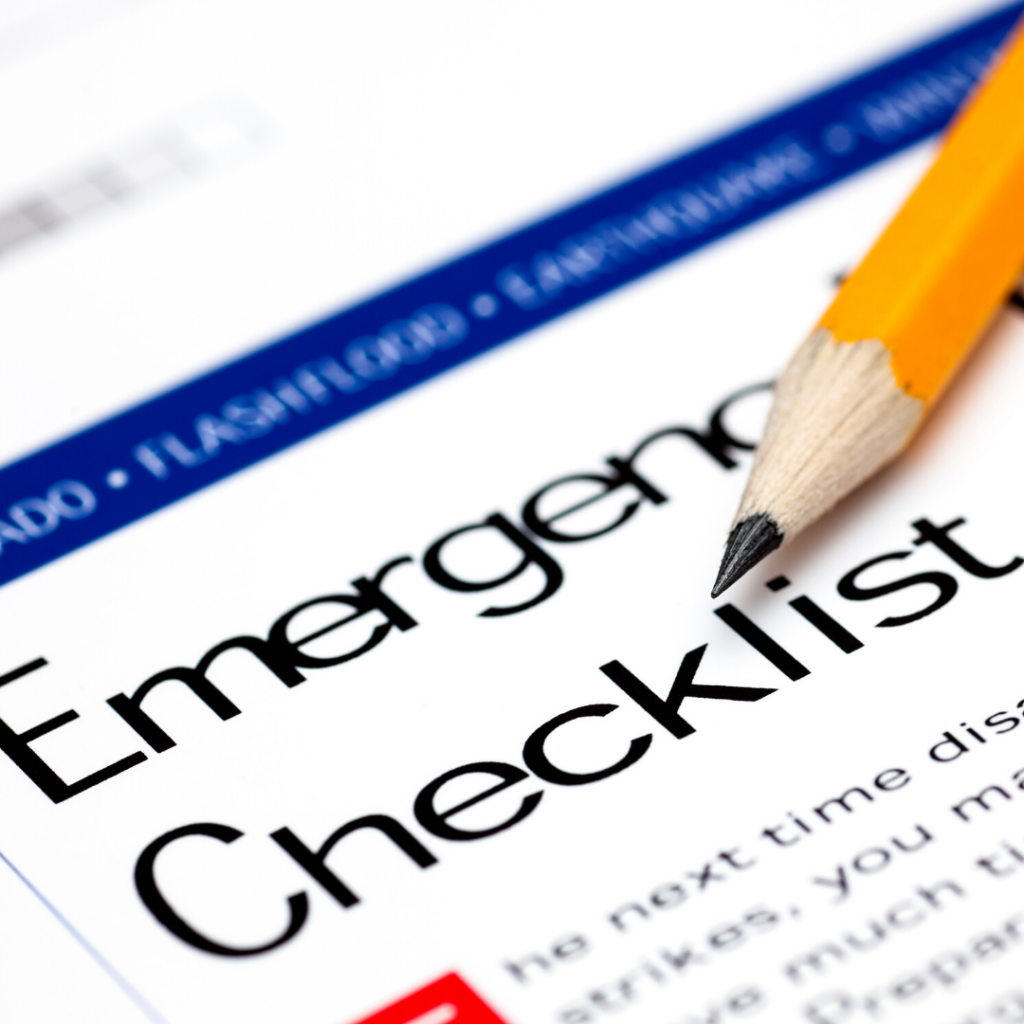 Dr. Tedros Adhanom Ghebreyesus, Director-General of the World Health Organization, recently sent the following tweet.
There's been so much attention on one word. But these words matter much more:
–Prevention–Preparedness–Public Health–Political leadership–People
We're in this together, to do the right things with calm & protect the citizens of the world. It's doable. #COVID19 #coronavirus
I'd like to talk about these "P" words and how they might be of help.
Prevention
With the coronavirus now detected in every state, we are past the point of containment. In addition to my "Six steps to protect yourself from viruses," the best course of action to prevent being infected is to reduce your human-to-human contact.  And here I wrote about the benefits of social-distancing and self-quarantine.
On March 18, the President's COVID-19 task force announced the following new guidelines to help the American people slow the spread of this infection:
If you feel sick, stay home
Older people & those with underlying medical conditions, stay home
Whole households should stay home if someone tests positive
Work from home whenever possible
Avoid eating in restaurants
Avoid discretionary travel
Avoid gatherings of more than 10 people
Preparedness
California has its share of disasters, so I'm kind of used to preparing for emergencies. During fire season, we keep an evacuation plan taped to the frig. And because earthquakes happen occasionally, we always have a supply of water and non-perishable foods.
Earlier this year, knowing that COVID-19 was coming, I prepared for my family to hunker down. It may be hard at this point for you to find everything you need, but here is what I did:
Ordered a three-month supply of prescription medications
Stocked up on 2-3 weeks of dried and non-perishable foods (rice, pasta, beans, nuts, canned and frozen veggies/fruit/meat)
Replenished household & cleaning supplies, pet food, batteries, etc.
Replenished emergency supplies (fever reducer, antihistamine, band aids, rubbing alcohol, etc.)
Created a plan of action in case any family member becomes ill:

Who will take care of that person?
Who will take care of their kids &/or pets?
Who will shop for food, prepare meals, clean, etc?
I also drew up an emergency contact list that includes: our healthcare provider, our emergency contact, drivers, emergency services, public health department, etc.
Public Health
When a crisis occurs, it is common for governors to declare a state-of-emergency. This makes affected areas eligible for additional services and government aid. The primary goal of "public health" is to prevent illness, injury and promote wellness and healthy living. During an emergency, public services includes first responders and epidemiologists who track the spread of illness.
Every state and county in the U.S. has its own public health department. I recommend bookmarking your state and local websites, as these will give you access to the information most pertinent to your area. To find your page, simply search (Your County or State) Department of Public Health in your browser.
The CDC website also has updated data.
Political Leadership
My daughter and I watched TV as California Governor Gavin Newsom issued a Stay-at-Home order for the entire state. He explained why it was needed to protect the health and safety of all Californians. He was honest about how dire our situation is. While neither of us wanted to hear that, we both appreciated the truth. It gave us a sense of "OK, at least we know what we're dealing with."
People
Along with hardships, a crisis can also bring silver linings. We will see new policies and learn new strategies for dealing with pandemics. Parallels are being drawn about how the CDC's initial test for COVID-19 failed and how the test for Lyme continues to fail. Maybe something good will come from this? Furthermore, I think allowing tele-medicine and more people to work from home will be good for the environment in the long run.
This week my husband, the main breadwinner for our family, closed his office to help slow the spread of the virus. Now, the only open businesses in my town are grocery stores, pharmacies, hospitals/urgent care, and restaurants for take-out only.
At the same time, I see people reaching out to others less fortunate. One friend helped launch a Facebook page to help local people get the food and assistance they need. A crisis tends to bring out either the best or the worst of human nature.
Positivity
The final "P" word I want to leave you with is positivity. The Lyme community is strong. Many of you have been sick for years.  We will get through these difficult times–together.
Now, I'm going to leave you with the way I plan to begin every day for at least the next three weeks. Enjoy!
LymeSci is written by Lonnie Marcum, a Licensed Physical Therapist and mother of a daughter with Lyme. Follow her on Twitter: @LonnieRhea  Email her at: lmarcum@lymedisease.org .
Additional Resources:
Emergency Preparedness and Response | CDC
How to Prepare for an Earthquake | California Academy of Sciences 
7 Ways To Prepare For A Home Fire | American Red Cross
How to Prepare for a Huricane | FEMA
Tips for Passing Time While Self-Isolating With Coronavirus