Lessons from Lyme: Six reasons CDC's COVID-19 failure was predictable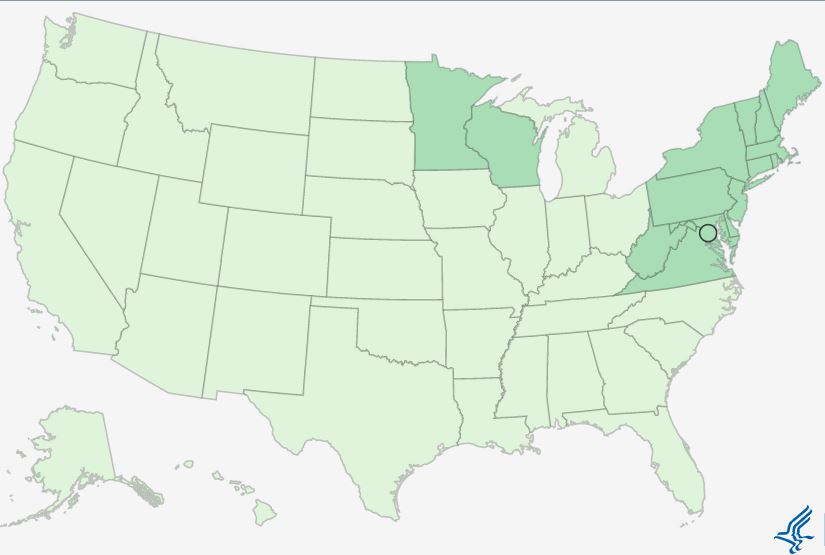 Forbes, March 13, 2020
by Mary Beth Pfeiffer
Lyme disease experts are not surprised by the failure of the U.S. Centers for Disease Control to ensure quick diagnosis of COVID-19.
For them, the agency's long endorsement of a broken test for Lyme disease, afflicting more than 300,000 Americans annually, is a sorry — but telling — precedent.
Each year, the ranks grow of people whose Lyme disease was diagnosed late simply because their test result was wrong. Perhaps a million Americans suffer from lingering Lyme symptoms, many because their test said "negative," while their symptoms said otherwise.