LYMEPOLICYWONK: The CDC Definition of HIV: Does History Repeat Itself?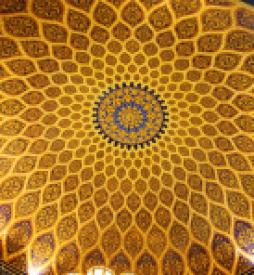 Does history repeat itself? Did you know that the initial CDC definition of AIDS did not include women? And, because it did not include them, women were not included in research and they were denied disability payments. So much for disease definitions just being about "surveillance". It took them 4 years to change the definition and there were a lot of government hearings. Turns out the hearings were just for "show and tell". Not real hearings intended to accomplish real things. Kind of reminds me of the IOM hearings going on right now. Here's an interview from Maxine Wolfe in 2004 at ACT UP describing the scene. Let me know if you see any parallels here. I sure hope I don't.
Maxine Wolfe: 
Originally, they wanted us to be part of the planning, and Linda was part of the planning, but we made it clear that we would not rubber-stamp what they did. And so, at the beginning, it was really interesting because there were all these women, who were from all over the country, who had been waiting for this day, because all of this stuff had been suppressed.
 So, they [women and researchers] were all willing to do the best conference there was, but the government wasn't. And, what they used to do and they still do is they run their own conferences, and they put the researchers there that they want to be there, who are going to say what they want those people to say.. .. And so, we, basically — Linda, eventually dropped out of the planning because she said she wouldn't have her name associated with a conference that had been — after the whole schedule had been set, the government people took it and totally decimated it, and put only their people there."
 Well, they worked a long time and finally got women included in the definition.  How about all of the chronic Lyme patients that are not included in the surveillance definition now?  Think that will change?  Happened before, will it happen again? Or do only the bad parts repeat?  
You can contact Lorraine Johnson, JD, MBA at lbjohnson@lymedisease.org.