12 things you can do for Lyme Awareness Month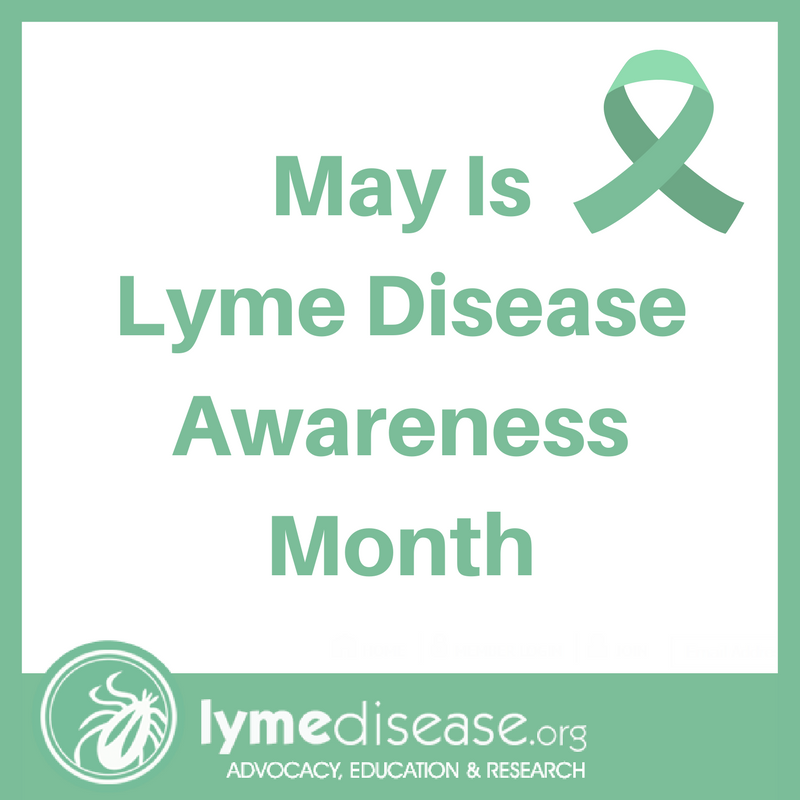 May is National Lyme Disease Awareness Month, a chance for Lyme patients, activists and educators to spread information on how to prevent Lyme and tick-borne diseases.  We've created a list of several things that you, your family, and friends, can do to help spread awareness.
No act is too small. If you educate even one person, you have done something worthwhile. We hope this list will inspire you to act!