NEWS: "I have lost ability to read, write or even watch TV"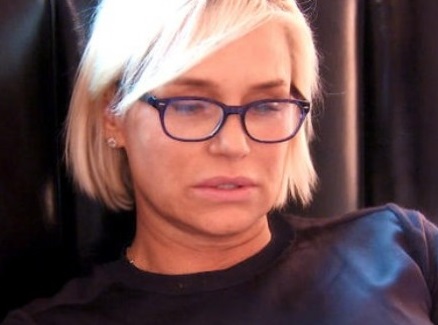 Yolanda Foster, of "Real Housewives of Beverly Hills" fame, has garnered a lot of press this week about her recent relapse of Lyme disease symptoms.
Foster, who has been using social media to share information about her three-year battle with Lyme disease, said on her Bravo blog:
"I have lost the ability to read, write, or even watch TV, because I can't process information or any stimulation for that matter. It feels like someone came in and confiscated my brain and tied my hands behind my back to just watch and see life go by without me participating in it." (Click here to read the rest of her blog.)
That started a title wave of media coverage of her story. Here are a few examples.