Yolanda Foster says Lyme contributed to marriage break-up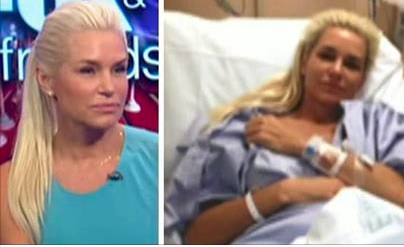 FoxNews.com, Dec. 10, 2015:
Yolanda Foster opened up about her divorce from David Foster on Tuesday's "Watch What Happens Live."
Appearing on the show over the phone, Yolanda said her Lyme disease was one of – but not the only – reason she and the music producer decided to end their relationship after nine years. "Well, chronic long-term illness is extremely challenging," Yolanda said. "Not only for the person sick but also for the caregiver. It for sure changed the dynamic of the relationship." READ MORE.