Women in STEM leading Lyme disease research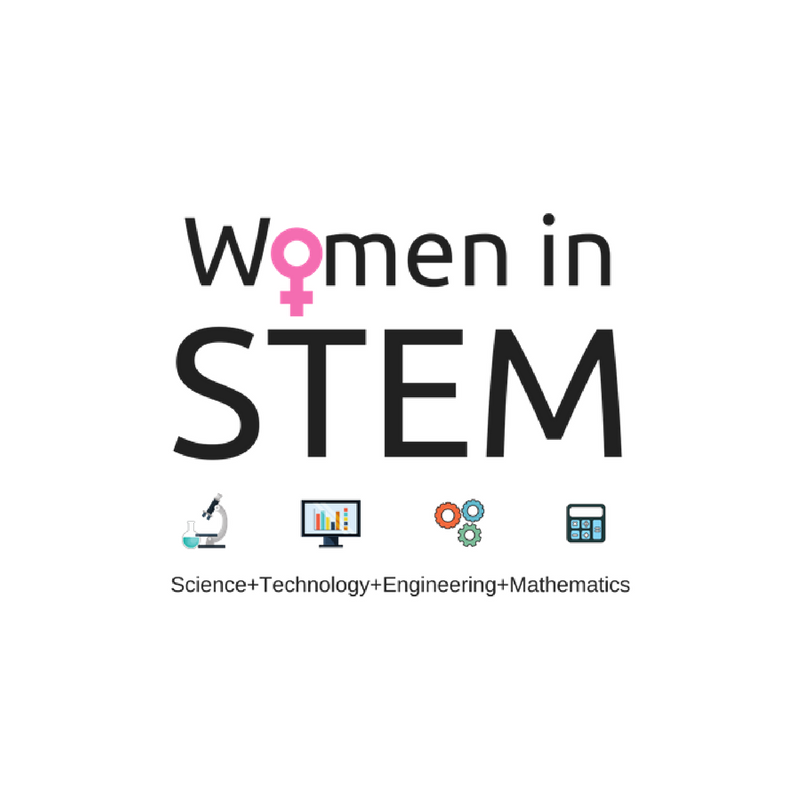 Recently there has been a significant increase in technological advancements in Lyme research, and we have a lot of women to thank for that.
In honor of Women's History Month, LymeDisease.org salutes some of the women in STEM (science, technology, engineering, mathematics) who are trailblazers in Lyme and tick-borne disease research.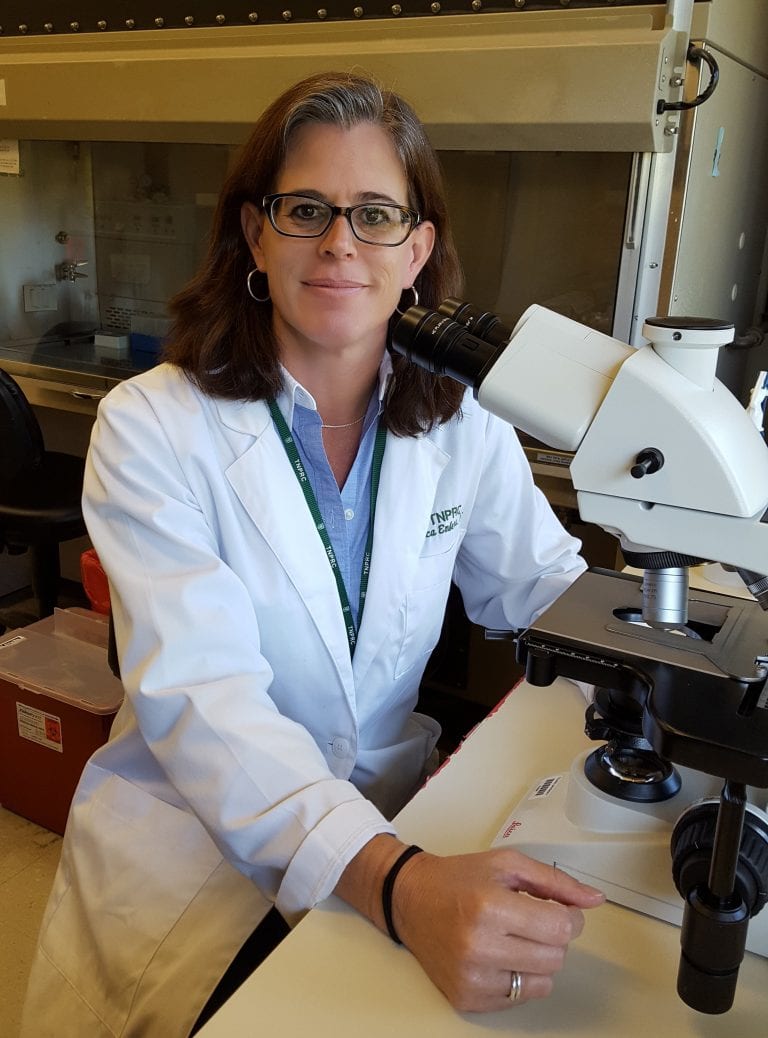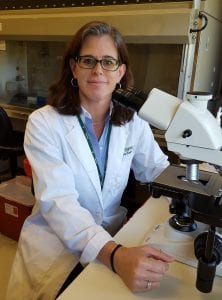 Monica E. Embers, Ph.D.
Division of Bacteriology and Parasitology
Tulane National Primate Research Center
Dr. Embers is an Assistant Professor in the Division of Bacteriology and Parasitology at Tulane University. She holds a doctorate degree in microbiology and immunology. The focus of her research is on Lyme disease pathogenesis, antibiotic efficiency and developing a test that is capable of differentiating between active infection and cure. She has authored over 80 scientific publications with the most recent providing evidence that Borrelia bacteria are able to survive a standard 28 day course of antibiotics in primates.
Do you have Lyme disease? Use our symptom checklist today.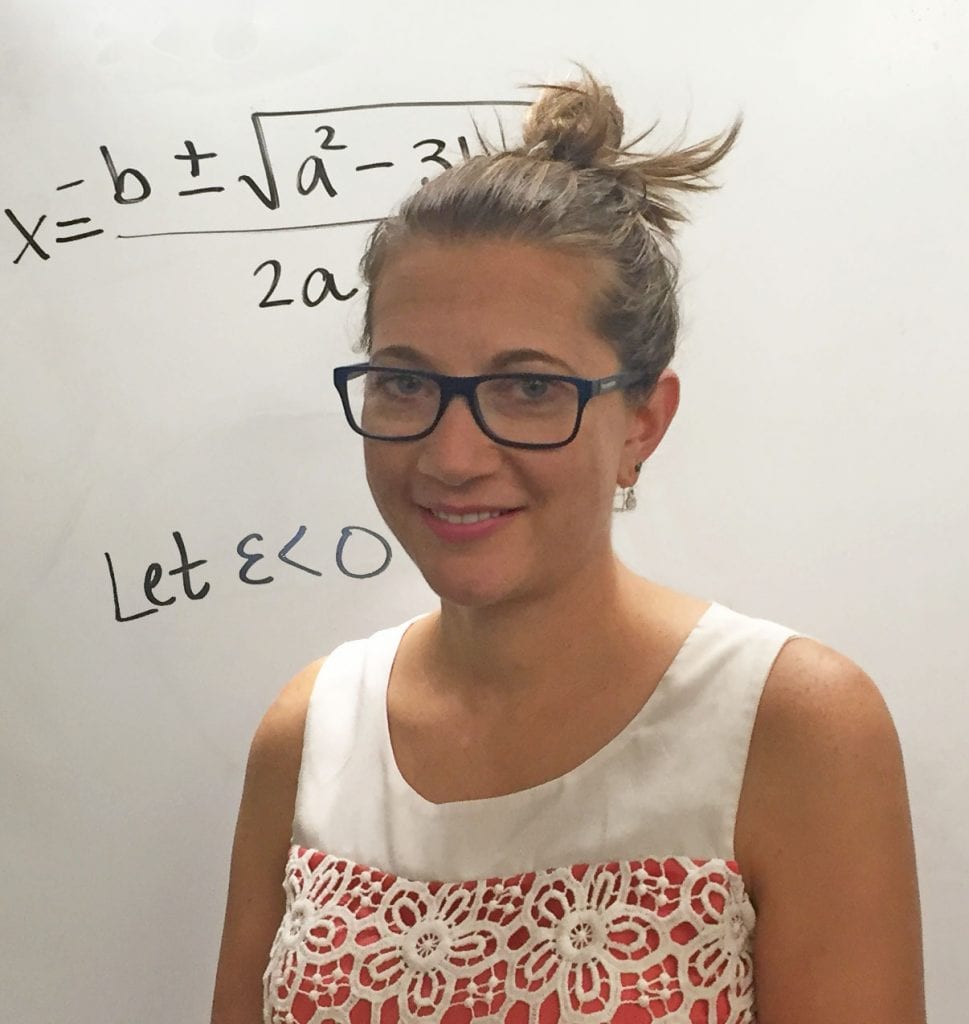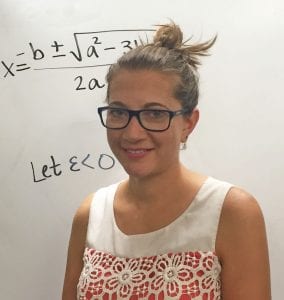 Deanna Needell, Ph.D.
Department of Mathematics
Univ. of California, Los Angeles
Dr. Needell is a professor of mathematics at UCLA. She specializes in big data analytics and artificial intelligence techniques. She has authored over 70 scientific journal publications. Recently she received an $800,000 award from the National Science Foundation to develop a novel mathematical technique to analyze the large amount of data collected from LymeDisease.org's patient registry,  MyLymeData.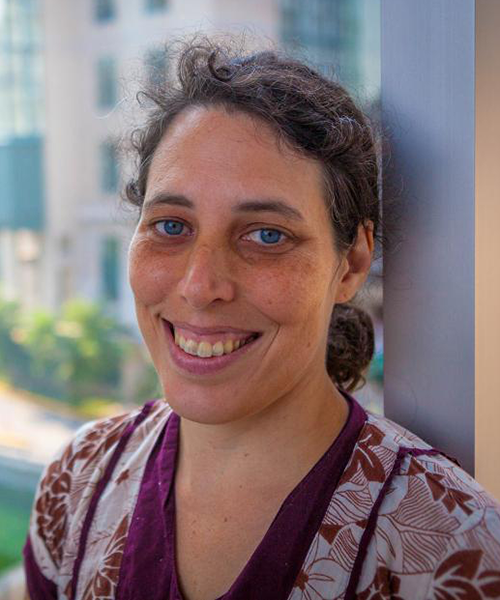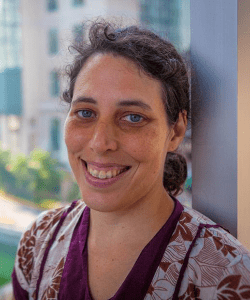 Jennifer Mankoff, Ph.D.
Dept. Computer Science & Engineering
University of Washington
Dr. Mankoff is a professor of computer science and engineering at the University of Washington. Previously, Mankoff taught at Carnegie Mellon University's Human Computer Interaction Institute. Her published research includes over 170 papers and includes a number of  studies focusing on the quality of life for patients with Lyme disease and how Lyme disease patients use online information. Most recently, her work has focused on 3D printing and its potential for creating personalized assistive technologies for people with disabilities.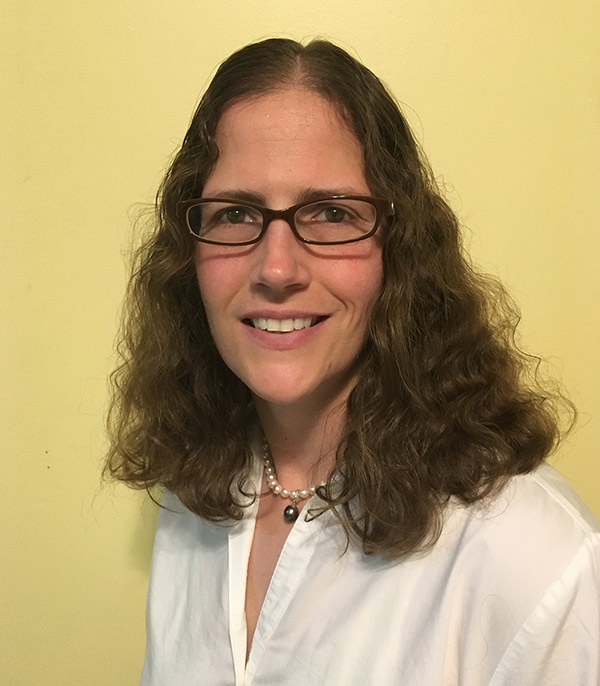 Jennifer C. Miller, Ph.D.
Director of Research and Development
Galaxy Diagnostics, Inc.
Dr. Miller holds a doctorate in microbiology, immunology, and molecular genetics and has spent the past 20 years studying vector-borne and zoonotic pathogens including Borrelia burgdorferi. She leads the clinical assay and diagnostic tests portfolio development at Galaxy Diagnostics. Previously, Dr. Miller served as an assistant professor of microbiology at North Carolina State University. She has published more than 25 peer-reviewed scientific articles. Her current research focuses on the mechanisms driving Lyme arthritis, with the goal of developing better treatments.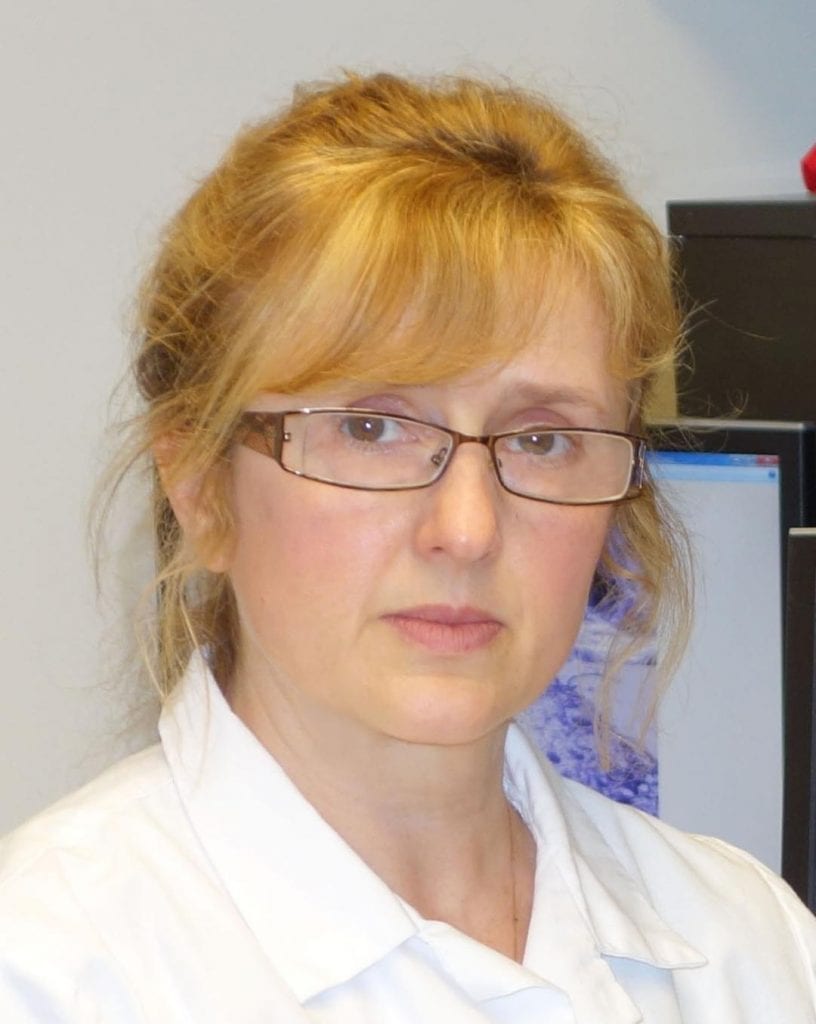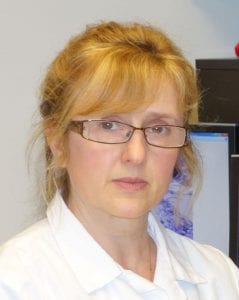 Eva Sapi, Ph.D.
Dept of Biology and Environmental Science
University of New Haven
Dr. Sapi directs the Lyme Disease Research Program at University of New Haven. To date, over 90 graduate students have received training in Lyme disease-related research through her program. She holds a doctorate degree in molecular biology and genetics and has published over 70 peer-reviewed scientific papers on the topic of Borrelia, how it forms biofilm and the mechanisms by which it evades the immune system. Her most recent research has focused on finding antimicrobial agents that are effective in killing Borrelia in culture.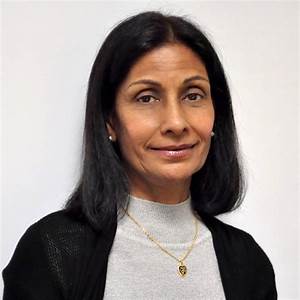 Jyotsna Shah, Ph.D.
President and Laboratory Director
IGeneX Clinical Laboratory
Dr. Shah holds a doctorate degree in diagnostic immunology and brings over 40 years of research experience in immunology, molecular biology and microbiology. She has 48 peer-reviewed publications.  She is credited with starting the first DNA sequencing laboratory in E. Africa and has become a world expert on use of Fluorescent in Situ Hybridization (FISH) technique for direct detection of pathogens in clinical samples. Recently, she has focused on the development of diagnostic tests that detect different strains of Borrelia and Relapsing Fever.