LYME SCI: What's the story about stevia?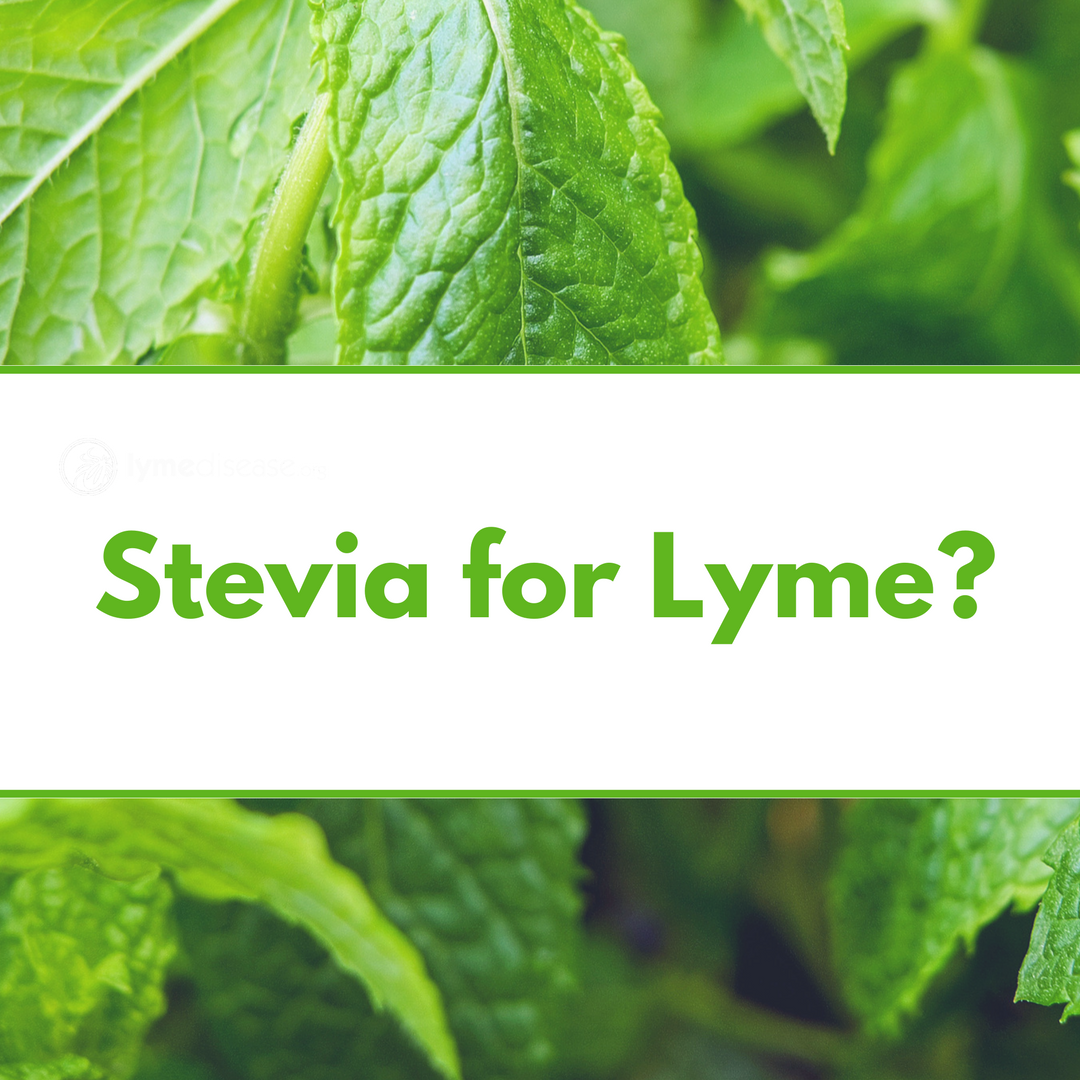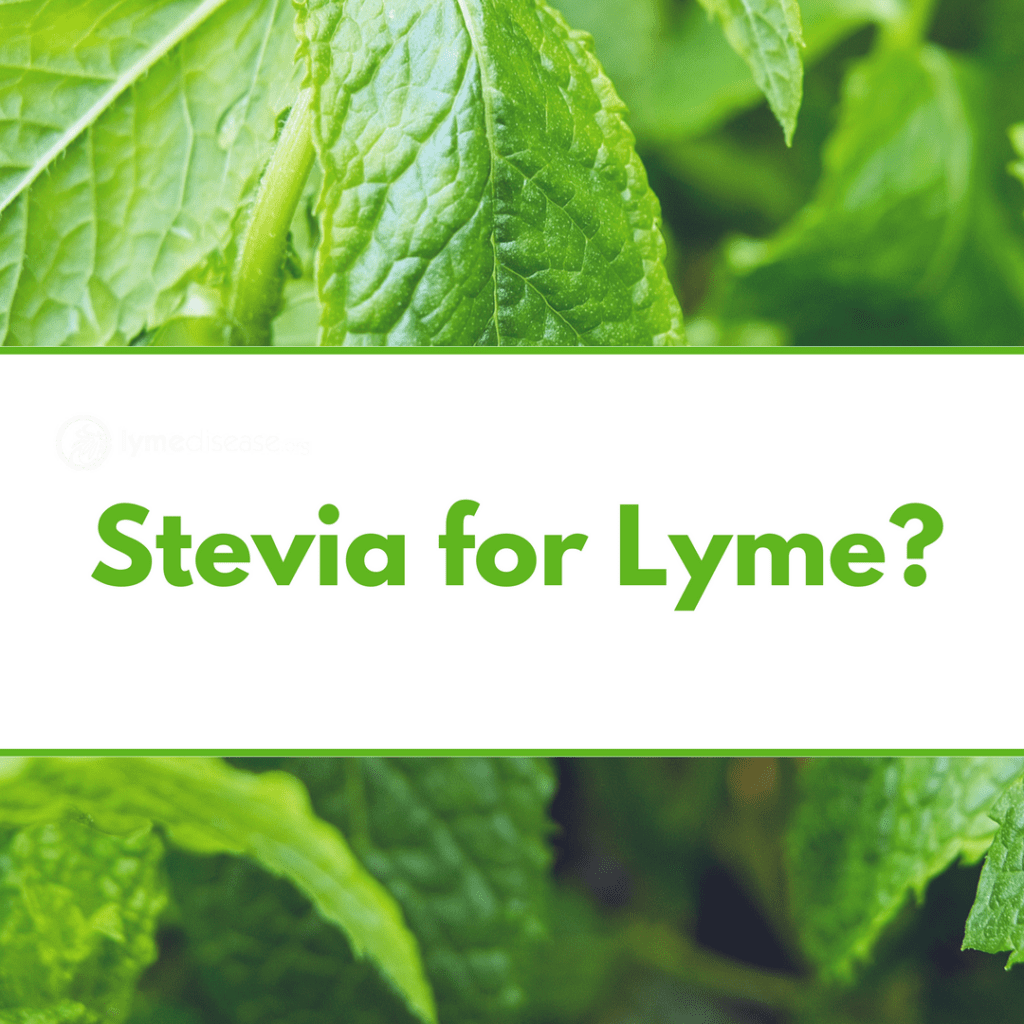 There has been a great deal of information circulating the internet about the use of stevia as a "cure" for Lyme disease. I'd like to try and clear up a few things.
Many news articles have referred to laboratory research published by Dr. Eva Sapi of New Haven University, on the effectiveness of whole leaf stevia against Borrelia burgdorferi, the spirochete that causes Lyme disease.
While there is much to celebrate about Dr. Sapi's ongoing research, it is important to note that it was performed in-vitro—meaning it was done in a petri dish in a laboratory. While laboratory research is critical to the advancement of science, you can't know how patients will respond without human studies.
The good news is that Dr. Richard Horowitz, author of "How Can I Get Better? An Action Plan for Treating Resistant Lyme & Chronic Disease," is currently conducting clinical studies using combinations of antibiotics with and without stevia for his patients with chronic Lyme disease.
Dr. Horowitz says, "No one is claiming stevia is a cure for Lyme disease. The research that I am doing in my office on stevia as a biofilm buster also involves using it with tetracyclines, rifampin, Dapsone and other medications/herbal protocols to hit different forms of borrelia. I am having success with that protocol."
At the 2016 ILADS conference, Dr. Ying Zhang, of Johns Hopkins University, presented his research on the science behind using combination antibiotics in the treatment of Lyme disease. You can read more about his findings here.
I recently talked to an ILADS doctor with over a decade of experience treating Lyme and tick-borne diseases. He says there are many herbs that are known to help antibiotics perform better during the treatment of Lyme by increasing bioavailability and/or absorption in the gut.
His concern was that patients would read the headlines and start taking stevia without first consulting a physician. Lyme is often accompanied by other infections which can complicate treatment. One should always seek treatment from a doctor experienced in tick-borne diseases.
Stevia, as well as other biofilm-busting medications or herbs, may have a role in treating Lyme disease when used in conjunction with other antimicrobial agents. As with all in-vitro studies, the next step is to follow-up with clinical studies. I look forward to hearing about Dr. Horowitz's results with stevia in the future.
To learn more about treating Lyme disease please visit our website: Lyme Disease Treatment
LymeSci is written by Lonnie Marcum, a Licensed Physical Therapist and mother of a daughter with Lyme. Follow her on Twitter: @LonnieRhea  Email her at: lmarcum@lymedisease.org .
References:
Effectiveness of Stevia Rebaudiana Whole Leaf Extract Against the Various Morphological Forms of Borrelia Burgdorferi in Vitro