House orders Pentagon to say if it weaponized ticks and released them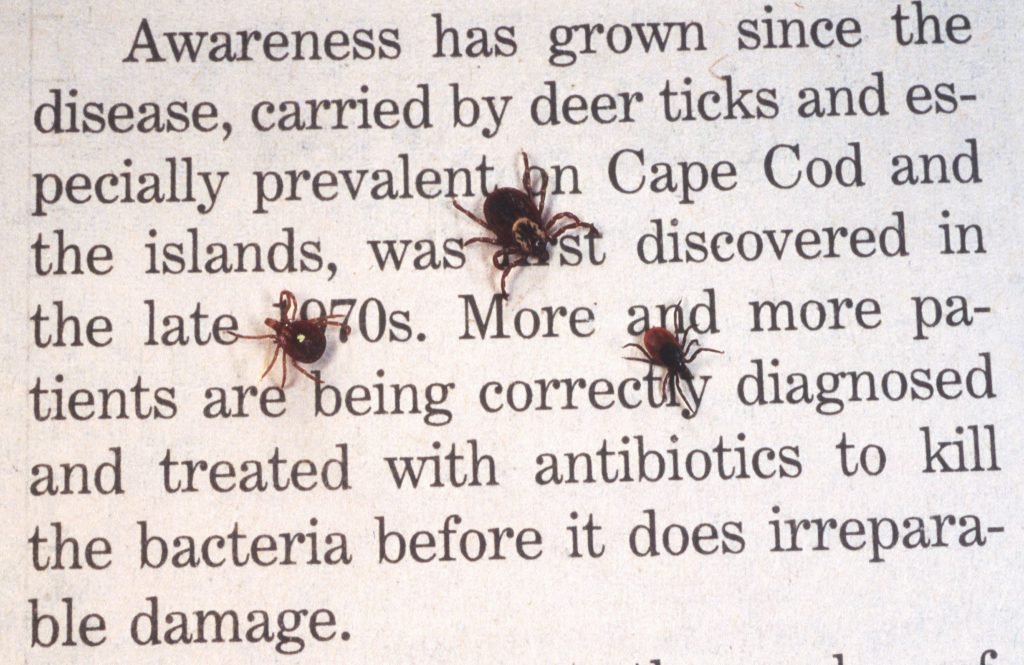 Roll Call, July 15, 2019
By John M. Donnelly
The House quietly voted last week to require the Pentagon inspector general to tell Congress whether the department experimented with weaponizing disease-carrying insects and whether they were released into the public realm — either accidentally or on purpose.
The unusual proposal took the form of an amendment that was adopted by voice vote July 11 during House debate on the fiscal 2020 defense authorization bill, which lawmakers passed the following day.
The amendment, by New Jersey Republican Christopher H. Smith, says the inspector general "shall conduct a review of whether the Department of Defense experimented with ticks and other insects regarding use as a biological weapon between the years of 1950 and 1975." READ MORE.